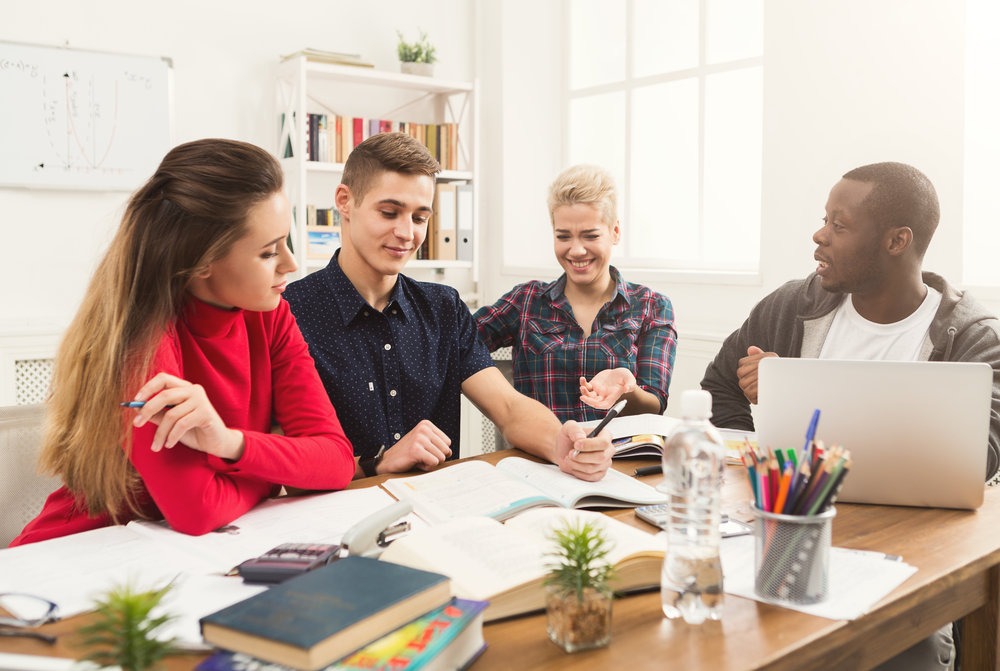 With almost every device connected to the internet, concern around protecting your network and data is at an all time high. You cannot afford to risk unauthorized access or compromise the integrity of your systems. Let ComSource security experts help you prevent breaches before they occur.
Security Services – Where to Start
Every company needs a detailed security approach to prevent breaches. We can ensure that the correct people, defined processes and effective hardware & software are in place to protect the integrity of both your data and systems.
Firewalls, Threat & Malware Protection

Video Surveillance & Storage

Physical Security & Emergency Notifications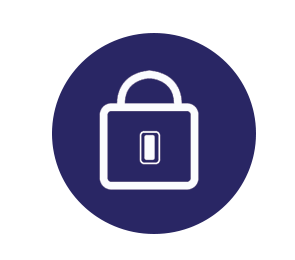 Policy Development & Audit

Vulnerability & Penetration Assessments

Incident Response & Awareness Training
We serve clients with the utmost dedication by cutting through the noise to find solutions that empower and protect your business. Our vendor certified staff has a passion for technology and decades-long experience in implementing Security solutions. We can help you design proper security procedures as part of a full-scale plan, and put the correct security systems in place to preserve the welfare of the most valuable assets in your organization - people, data, and facilities.
The Thin Line Between Safe and Secure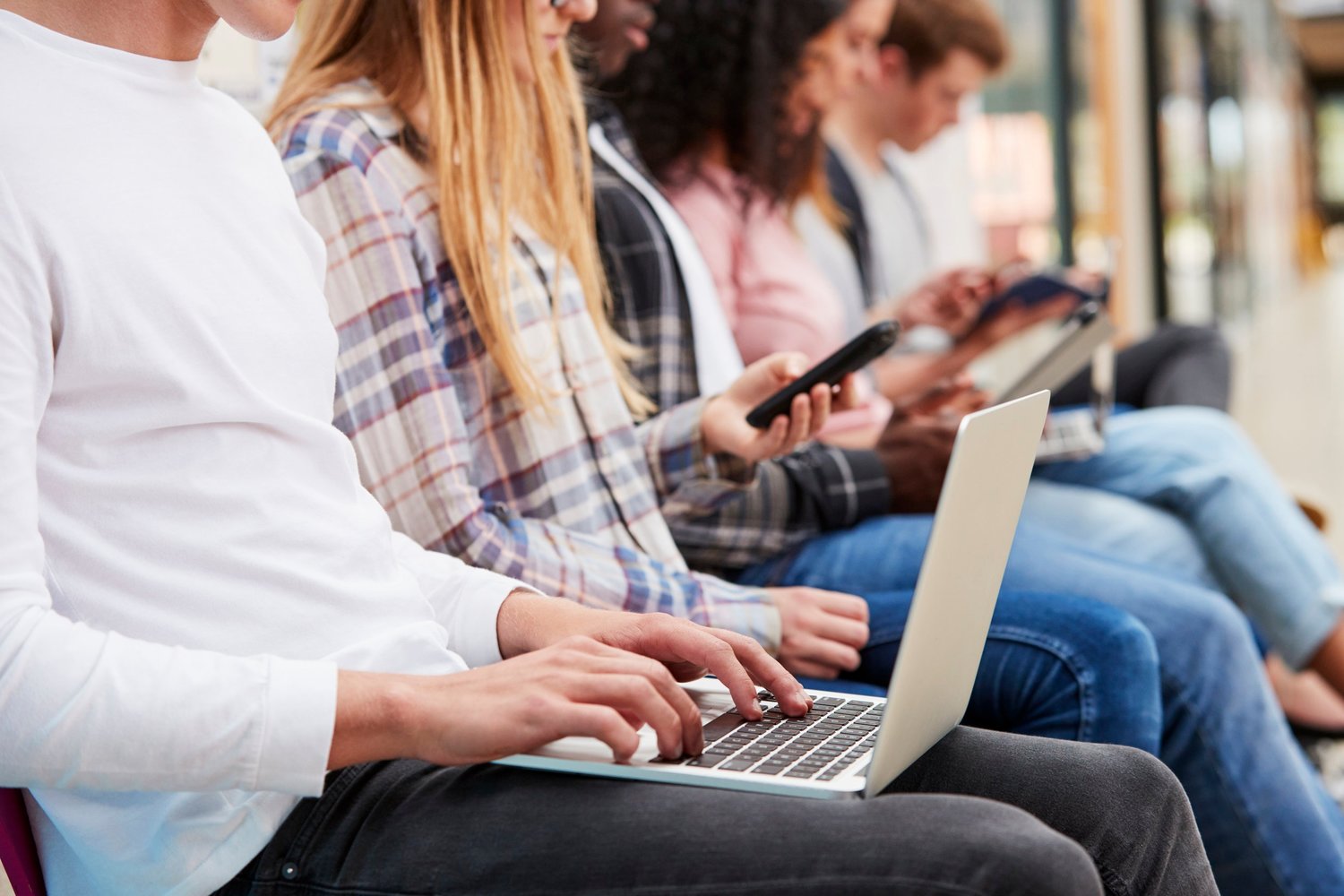 Wireless solutions that integrate smoothly with your network and allow instant, real time access to data and file sharing can increase mobility in your workforce. Enable your employees to collaborate and for maximized efficiency and productivity, with unified communications from companies like Cisco that allow workers to leverage voice, instant messaging, e-mail, and network resources anywhere, anytime.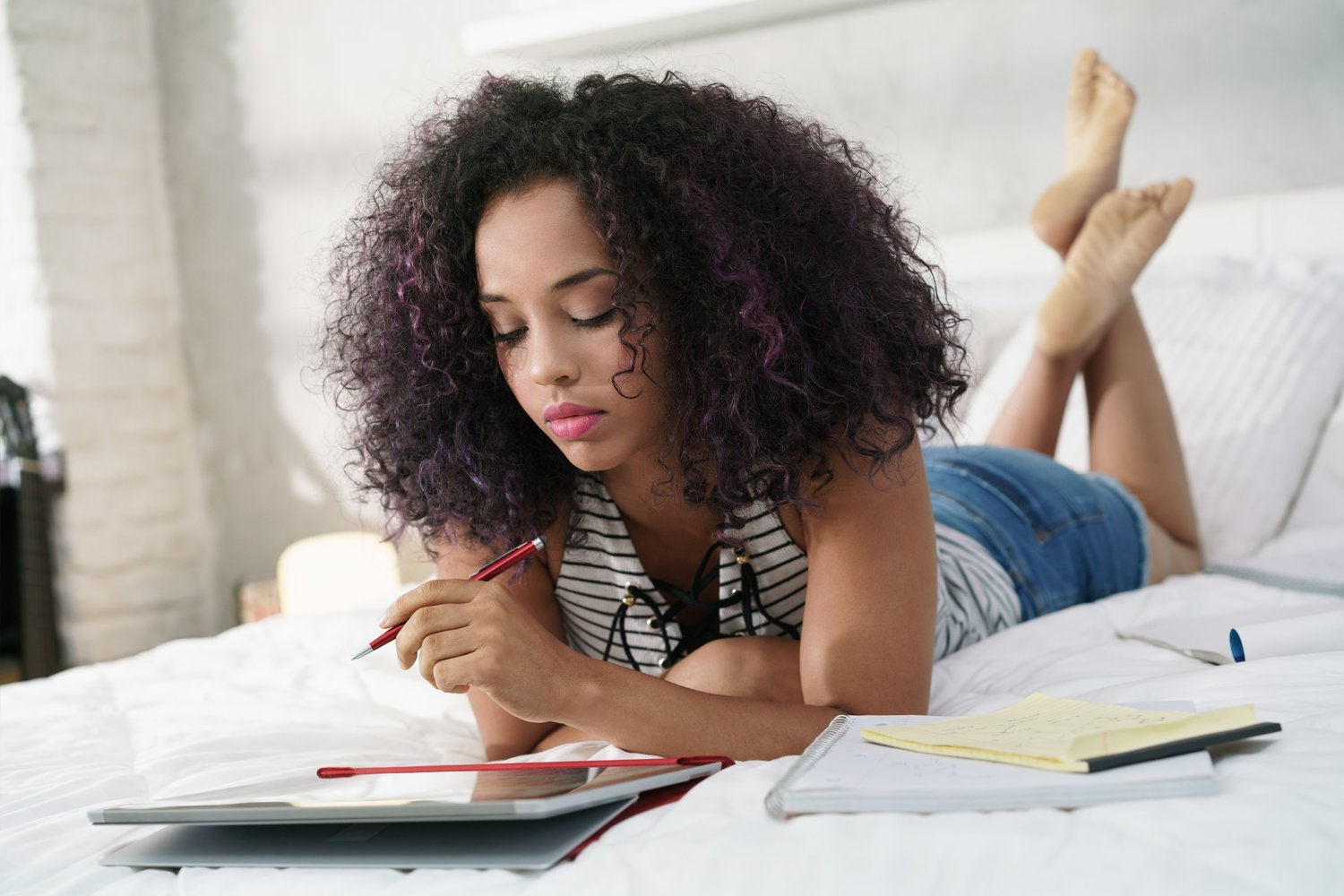 Connect enterprise networks such as branch offices and data centers over large geographic distances with SD-WAN solutions designed to amplify reach and enable multi-site consistency. SD-WAN helps to simplify management and operations by centralizing your control function to securely and intelligently direct traffic. The result: reduced costs for managing a sprawling network with multiple endpoints.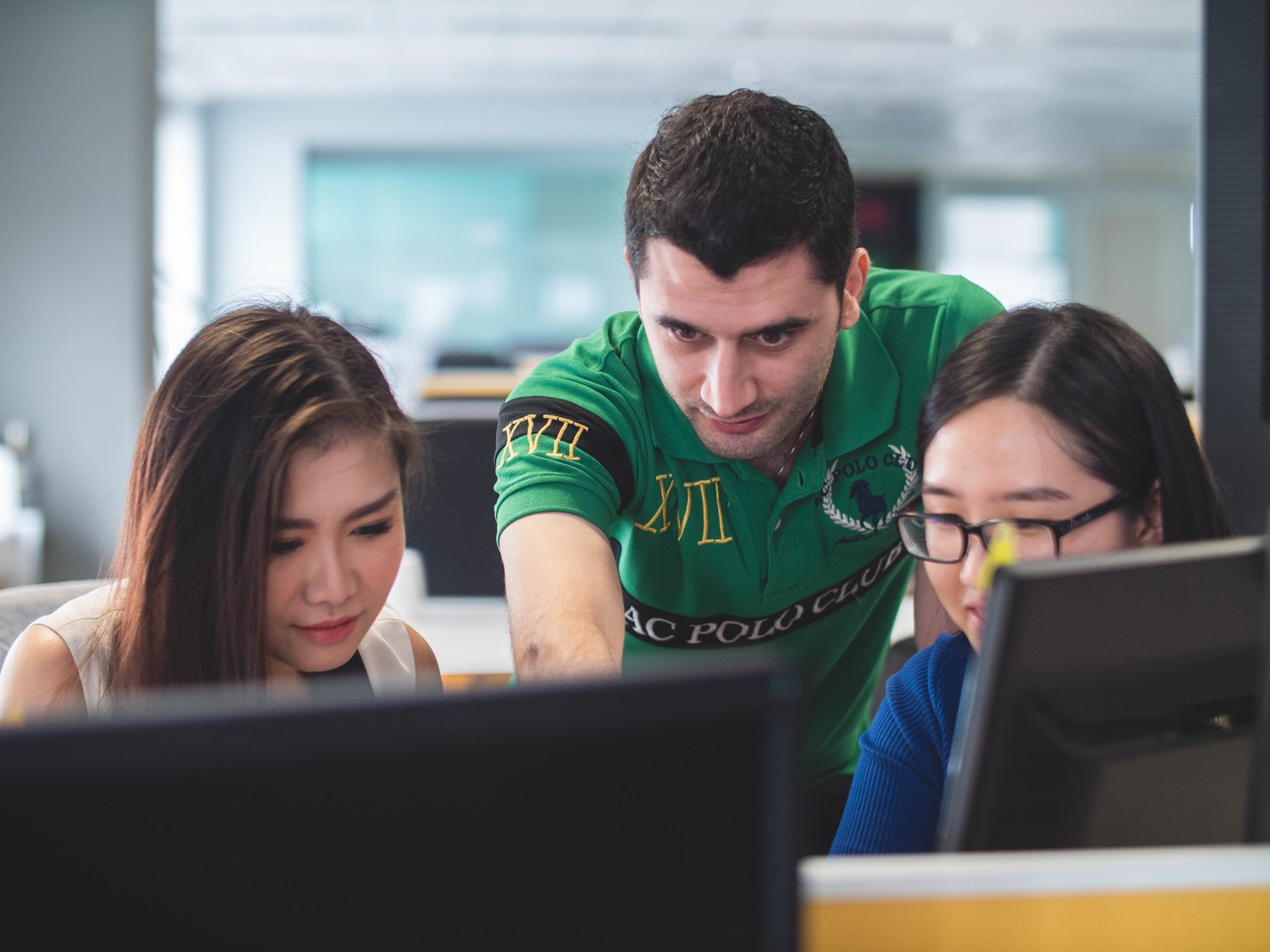 Routers and switching are the building blocks for all of your business communications, from voice and video to data and wireless access. Managed switches can be monitored and adjusted locally or remotely for fuller control over your network, enabling information sharing and resource allocation for better employee productivity and empowerment.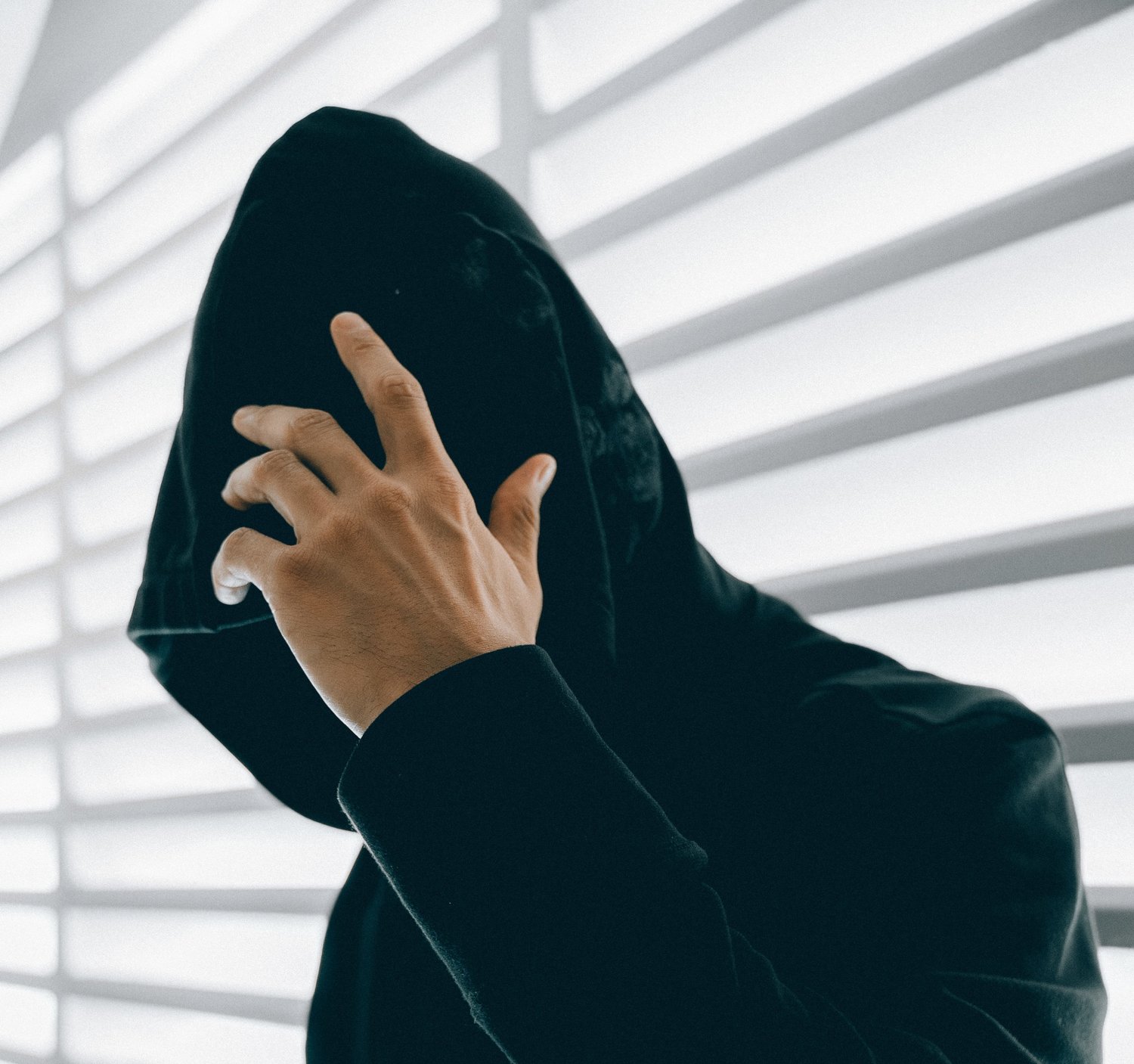 Partners like Cisco can increase network performance, while virtualization technology solutions like VMware can increase the utilization of existing hardware by consolidating servers, optimizing software development, and improving enterprise desktop management to provide affordable business continuity while reducing capital and operational costs throughout your organization.