Healthcare
Hospitals across the United States have been migrating their data and patient's records to the digital world. They are also looking to digitize things like patient care, decision making about procedures, care management, and the integration of AI. Without a stable, mature data-model, all of these benefits can have unauthorized access.

ComSource has been a part of hospital digitization since its inception and an IT service provider for over three decades. ComSource serves many large hospital groups protecting their data and is helping them to envision and implement a future where everyone can access modern medicine. Further healthcare digitization will focus on magnifying cost decreases. Rising healthcare costs have been an issue even concerning congress over the last few decades.

The need to cut healthcare costs has never been as relevant as it is now. With advances in healthcare and access to healthy food, clean water, and modern civilization, people are living much longer than ever before. As people age, they generally encounter more health problems than when they were young.
Decreasing healthcare costs will reduce the cost burden on the government and free up money to be spent in other places. Cost cutting will come in the form of continued digital progress and transformation. Using technology to reduce risk, increase integration, streamline the use of AI for decision making, make systems more interoperable, complete physician paperwork, and make virtual care a viable solution; will be the primary ways to bring costs down over the next five years.
Desktop & Server Virtualization
The most recent key proponent of advances in healthcare has been the digitization of health records and the ability to share them between systems. ComSource Desktop & Server Virtualization services will help to take information sharing between health systems to the next level. When data exists on virtual servers, there is no need for communication between parties to exchange information because you have access to their servers at your site through a virtual desktop.

Virtual desktops give hospitals or doctors offices the ability to insert their own offices/practices/communications within another closed healthcare system without having to be there physically. For example, resident doctors could have the opportunity to work at small rural practices as part of their training by way of a virtual desktop. The resident can use the virtual desktop to see patients over a video meeting and use the office computer as if they were there. This alone will revolutionize access to specialists and even general access to healthcare.
On the other hand, you could have a patient in the ER that recently had a stent put in by a cardiology specialist with a private practice. If both the hospital and the cardiologist share virtual access to each other's data, the hospital staff can use the virtual system to log into the cardiologist servers and access data on that patient.
Another situation that would gain from desktop virtualization is satellite offices. A medical practice or hospital can use a virtual desktop in offices that are off campus. This will save them on equipment, and IT costs. The satellite offices may not need more than a tablet or an inexpensive PC for the office to run smoothly.

Desktop & Server Virtualization with ComSource will lower your operational costs by allowing you to distribute resources more efficiently. It will also help your office to free up space for additional IT equipment, or more patients.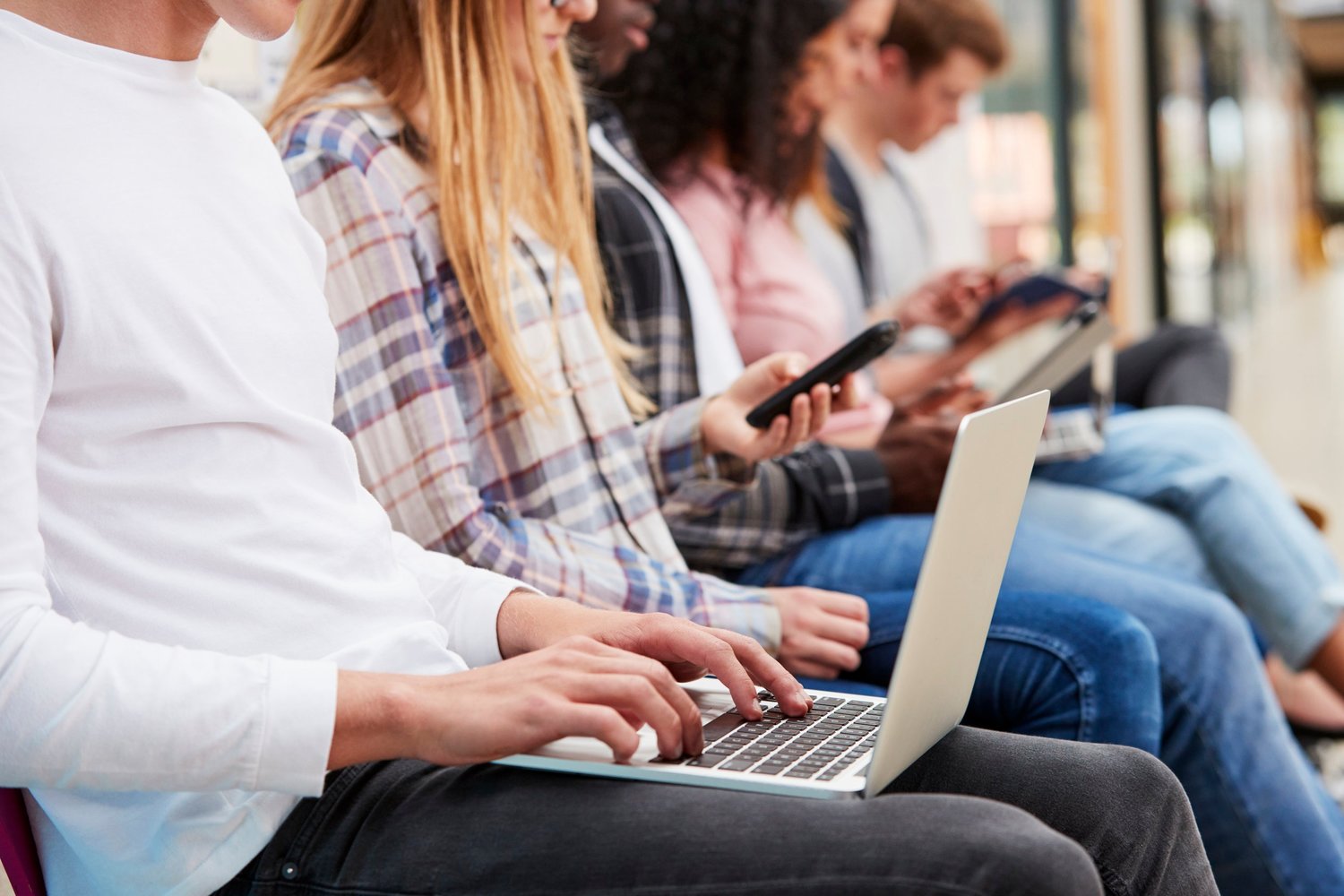 The next major step for healthcare facilities is to make a move over to hybrid cloud services. Without the hybrid cloud, connections between private and public servers can be challenging to make. Healthcare severs need to be able to access data from both public and private clouds easily.
This is necessary because healthcare organizations need to pull information from a multitude of sources; the amount of information sharing will become more significant as time passes. The data-heavy healthcare system will use more and more data as humans are phased out of jobs, and more technology is implemented.
Hybrid clouds will become the norm for the healthcare industry because they need to access data from so many different sources. Public or private clouds could be utilized by small practices, medical devices being used, AI algorithms being leased, data repositories for studies, universities, the government, and so much more.

Hospitals and healthcare systems will be best suited to all types of cloud interactions if they use hybrid cloud services. The services your health care system receive will depend on your vendor. ComSource will work with you to make sure that your applications requiring data are running on the appropriate cloud structures. ComSource will also see to it that there is one central hub for IT interactions to be deployed from so that third-party audits of your cloud system are cost-effective and straightforward.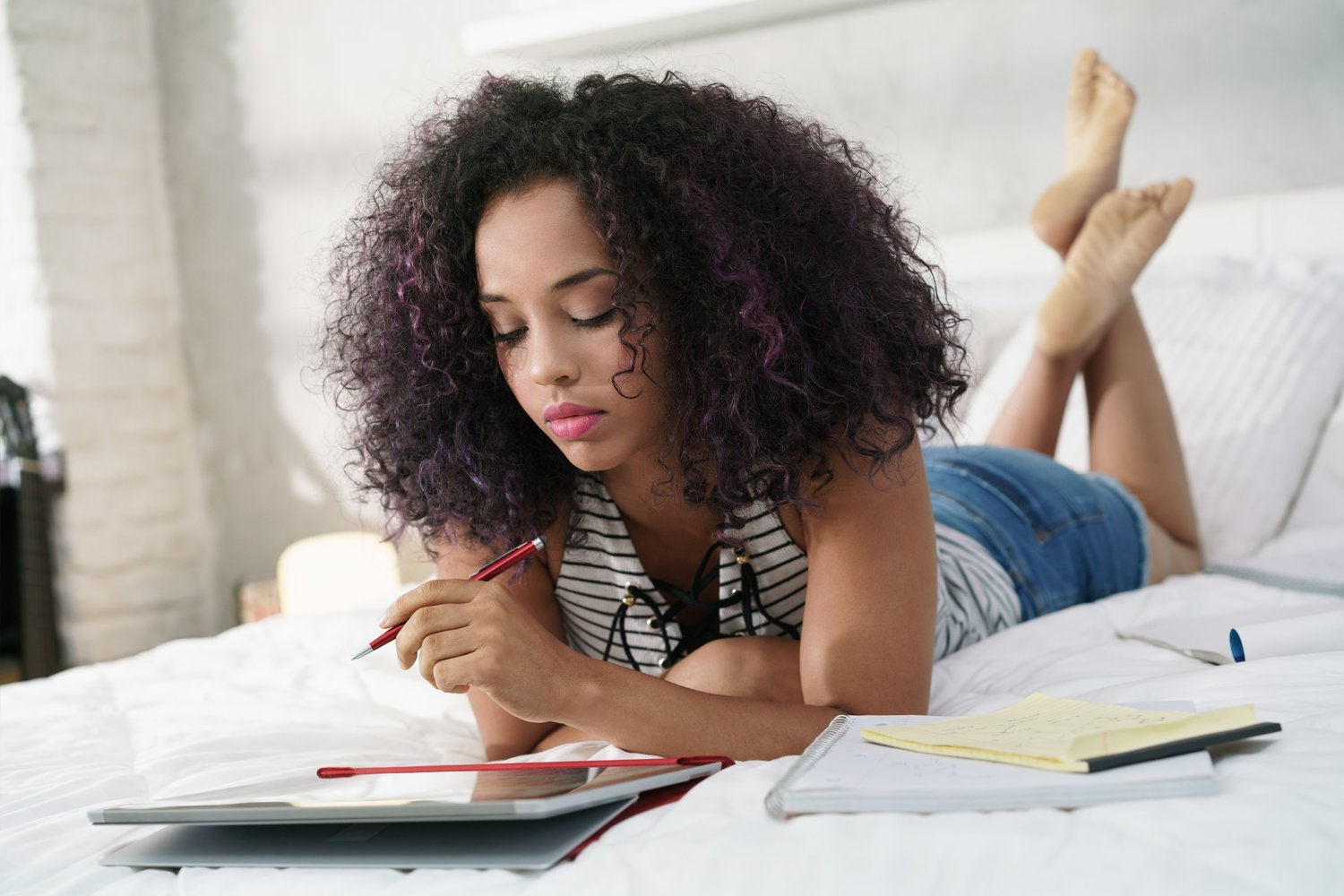 The number one issue for healthcare systems of any sort around the world is data security. For practitioners to do a good job, they need to be aware of as many data points as possible on the patient. ComSource employs many methods and redundancy to ensure data is safe and accessible at all times. ComSource offers:
Data Protection


Data Backup


Data Recovery
ComSource uses specific infrastructure that allows for endpoint security. This means that if a problem strikes, data will not be lost. Each network connection is monitored, fixed, and targeted for repair. There will be no point where the whole system is down for any period or data is lost due to restoration from a fixed restore point. All recovery points are synchronized with always-on availability. This means that there are no points from which you have to choose to restore from, data will be restored instantaneously.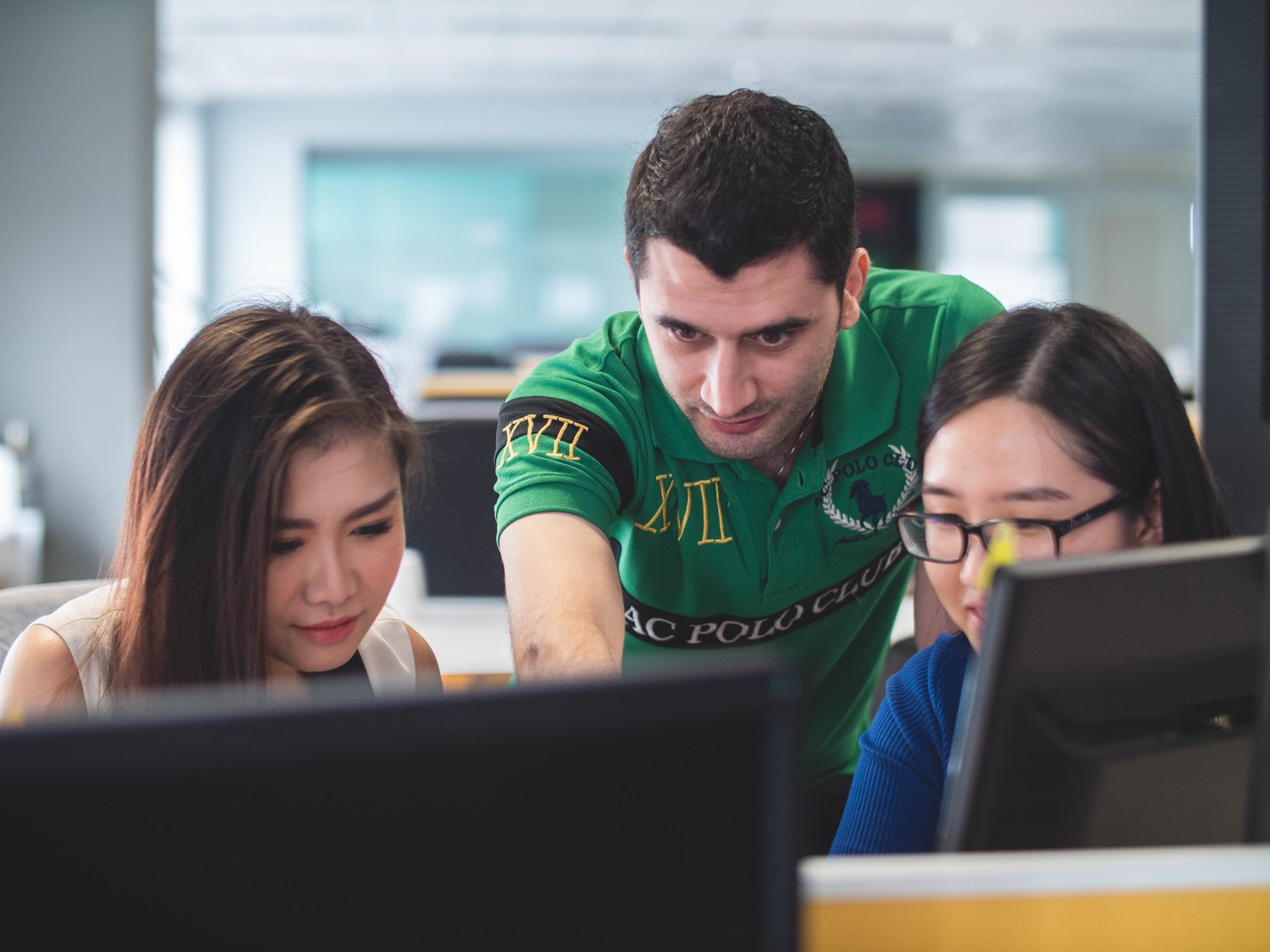 ComSource offers Vulnerability & Penetration Checks, as well as Assessments & Audits. You can hire us to poke holes in your current system and see where you need to improve and where you can cut costs. ComSource will also come in and train your IT team upon request. Healthcare data breaches cost more than any other sector, in 2018 it was reported that healthcare data breaches cost $408 per patient, the next expensive data breach was in the financial, and that cost $206 per customer.
Why are the costs for the healthcare industry so high? In addition to having to rebuild, highly integrated systems, sometimes with low redundancy, hospitals lose their reputation and customers. There is also a high manpower cost for hospital IT staff; staff winds up working on fixing the breach while other duties fall to the wayside.
Everyone thinks they have the best solution until they are attacked. Have you brought in third-party companies to assess your IT infrastructure?

If your system is breached, ComSource will come in and help you to restore and restructure it to protect you against further breaches. ComSource can help to guide your IT team to talk to the rest of the company, stakeholders, and the public about the security breach, the information that has been compromised, what actions have been taken, and how future breaches are being addressed.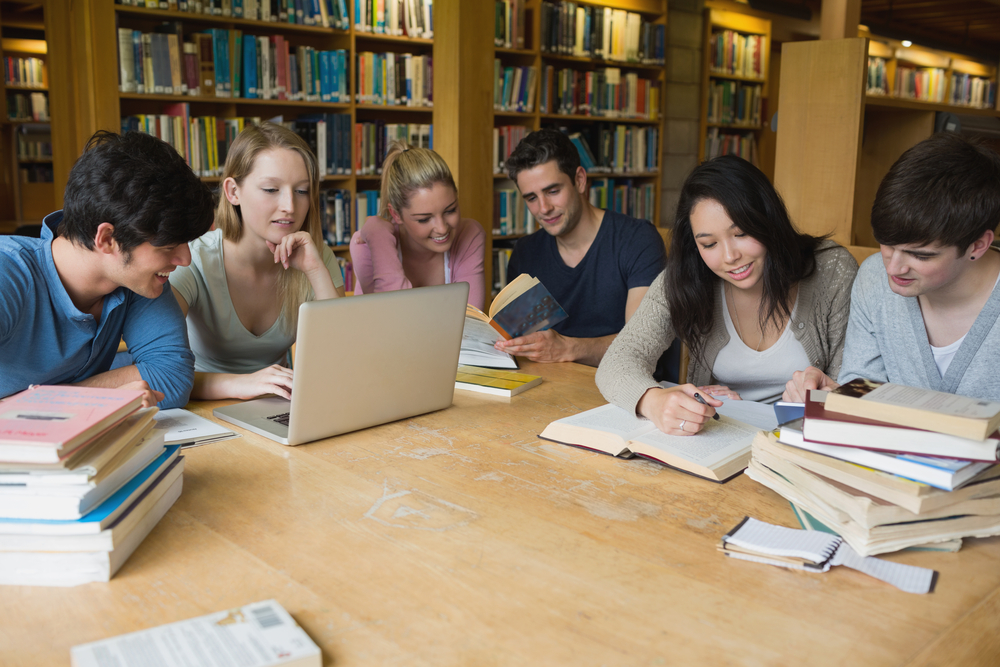 ComSource can help with in-house and out of house networking. Using the Cloud Networking as a Service option changes the network architecture in a way that easily allows administrators to be off campus and have control over all in house and outside of house devices. This creates a unified wireless networking system that people can use anywhere to access all data types and communicate in any form they desire.

When it comes to your communications, you want it to be easy and fast. ComSource can set up your healthcare facility or system with a unified communications application. This application will allow connected users to communicate with each other no matter where they are. There are also high-speed video conferencing options for virtual doctor visits or even robot surgery done over the network.

ComSource communications applications are fully customizable. ComSource will work with you to identify your communications needs and keep costs down.