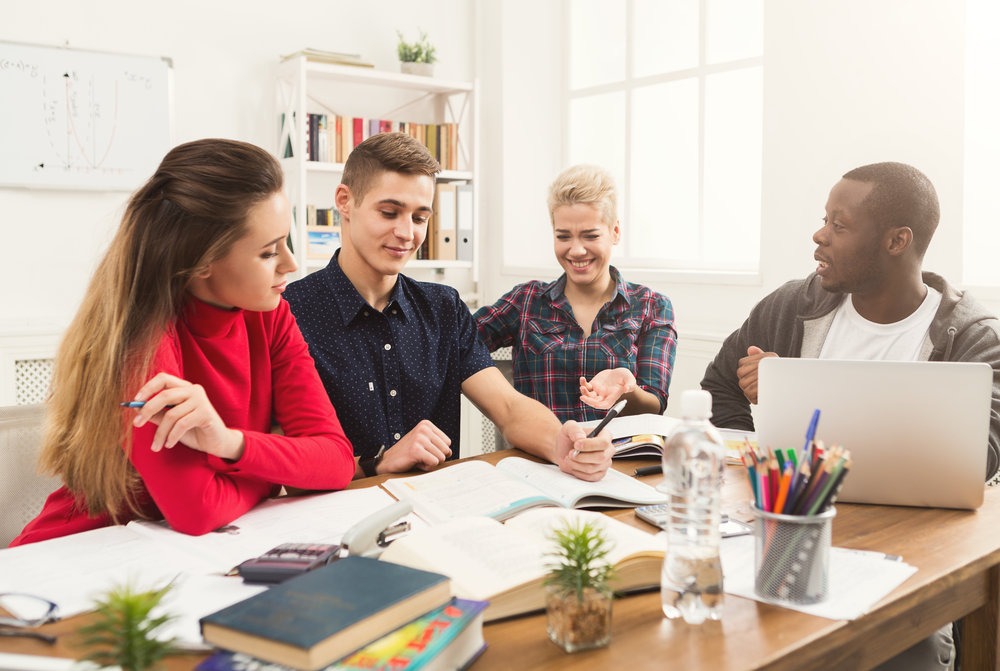 Today's workforce is increasingly mobile, requiring companies to develop and deploy sturdy, secure, and effective networking infrastructures to support and streamline employee productivity and efficiency for better results at the office, on the road, and in the field.
A superior networking system will provide both security and ease of use, allowing enterprises to scale quickly while remaining capable of fully supporting mobility and productivity. A network infrastructure consultant and provider can help you determine what needs your organization has and ho to meet them.
Upgrade your Network Infrastructure
Network Infrastructure Services – Where to Start
Identifying the scope of your company's needs when it comes to networking mobility is the first step to finding a solution. You have multiple options when it comes to network infrastructure services:.
Wireless & Mobility go hand in hand as businesses and employee expectations evolve.

A Software-Defined Wide-Area Network (SD-WAN) provides enhanced coverage.

Route & Switch options create access and provide connectivity for your entire team.

Upgrade your networking infrastructure to support an enabled and efficient workforce.
You can build a strong network that supports and empowers your organization, allowing both in-office and remote workers to stay in constant communication and share critical data in real time.
Discover how you can enhance your network to mobilize your workforce.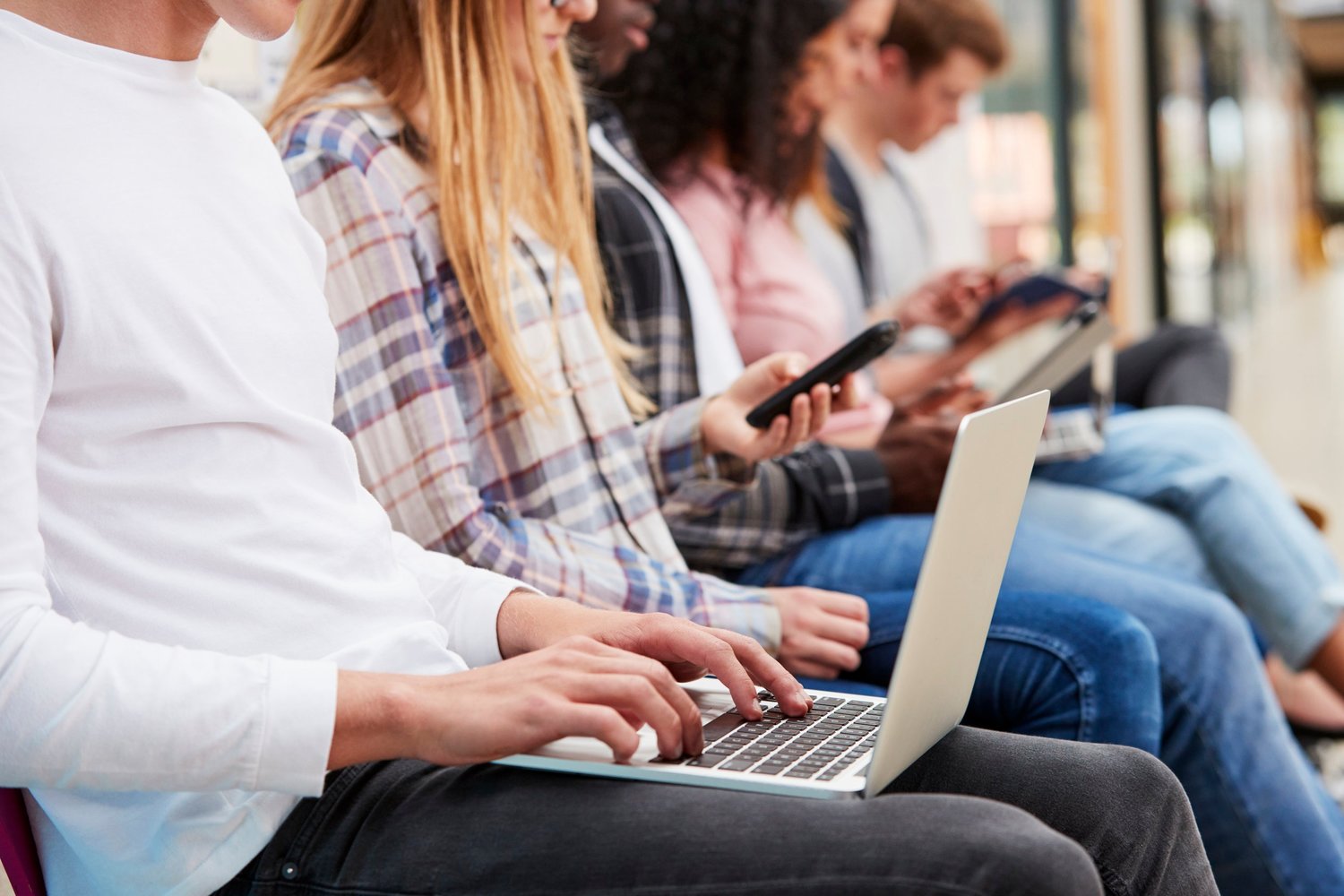 Wireless solutions that integrate smoothly with your network and allow instant, real time access to data and file sharing can increase mobility in your workforce. Enable your employees to collaborate and for maximized efficiency and productivity, with unified communications from companies like Cisco that allow workers to leverage voice, instant messaging, e-mail, and network resources anywhere, anytime.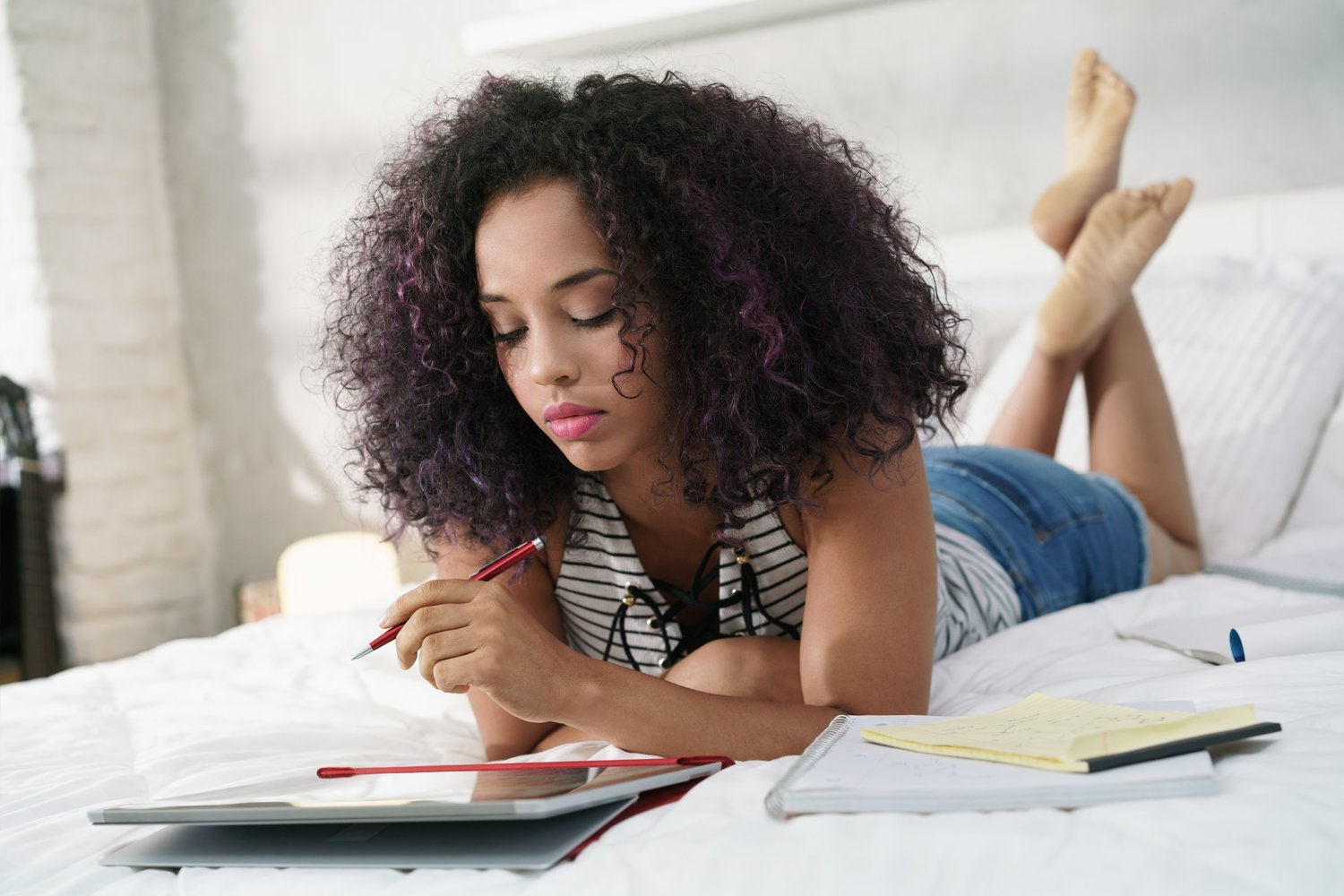 Connect enterprise networks such as branch offices and data centers over large geographic distances with SD-WAN solutions designed to amplify reach and enable multi-site consistency. SD-WAN helps to simplify management and operations by centralizing your control function to securely and intelligently direct traffic. The result: reduced costs for managing a sprawling network with multiple endpoints.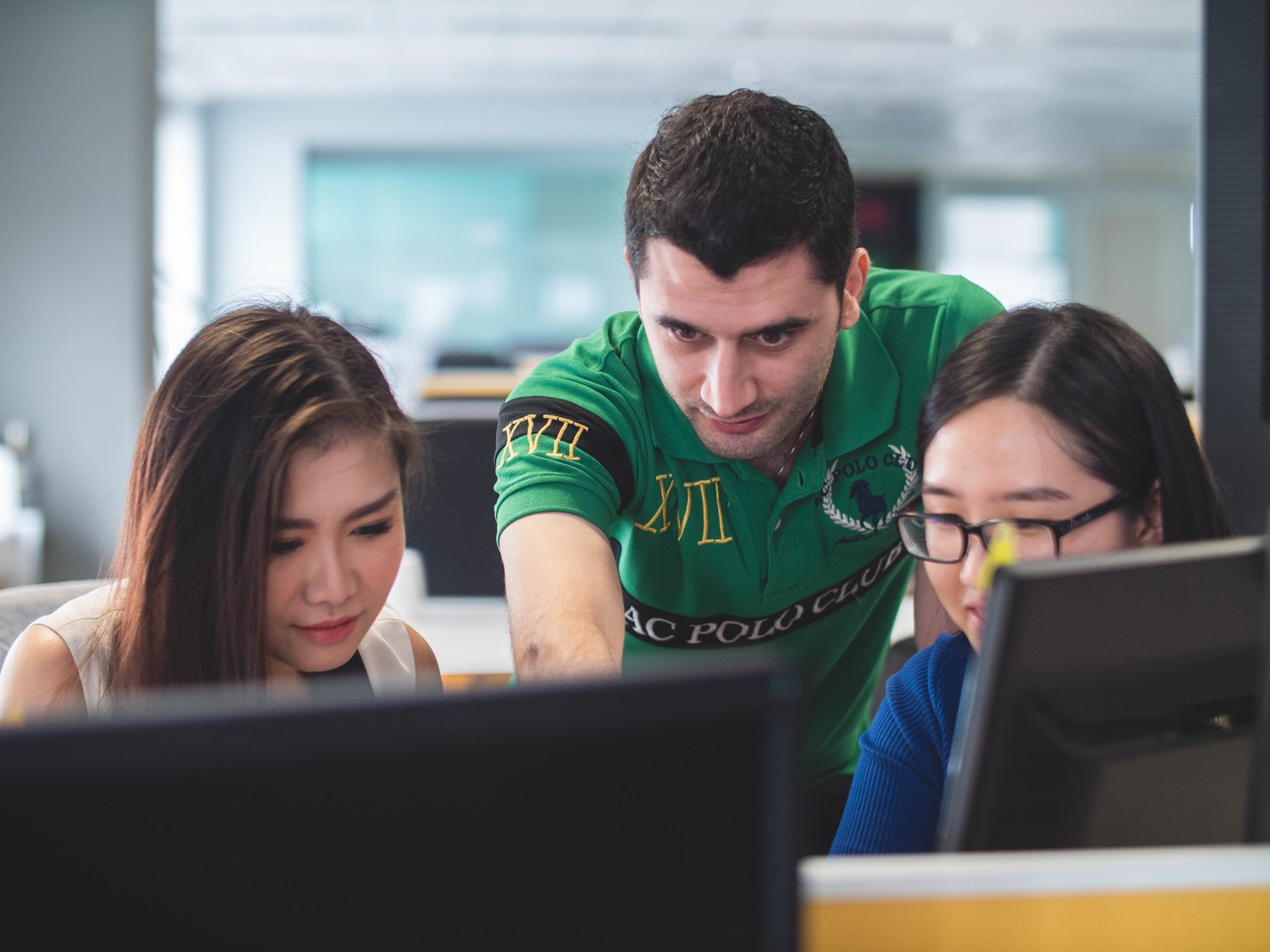 Routers and switching are the building blocks for all of your business communications, from voice and video to data and wireless access. Managed switches can be monitored and adjusted locally or remotely for fuller control over your network, enabling information sharing and resource allocation for better employee productivity and empowerment.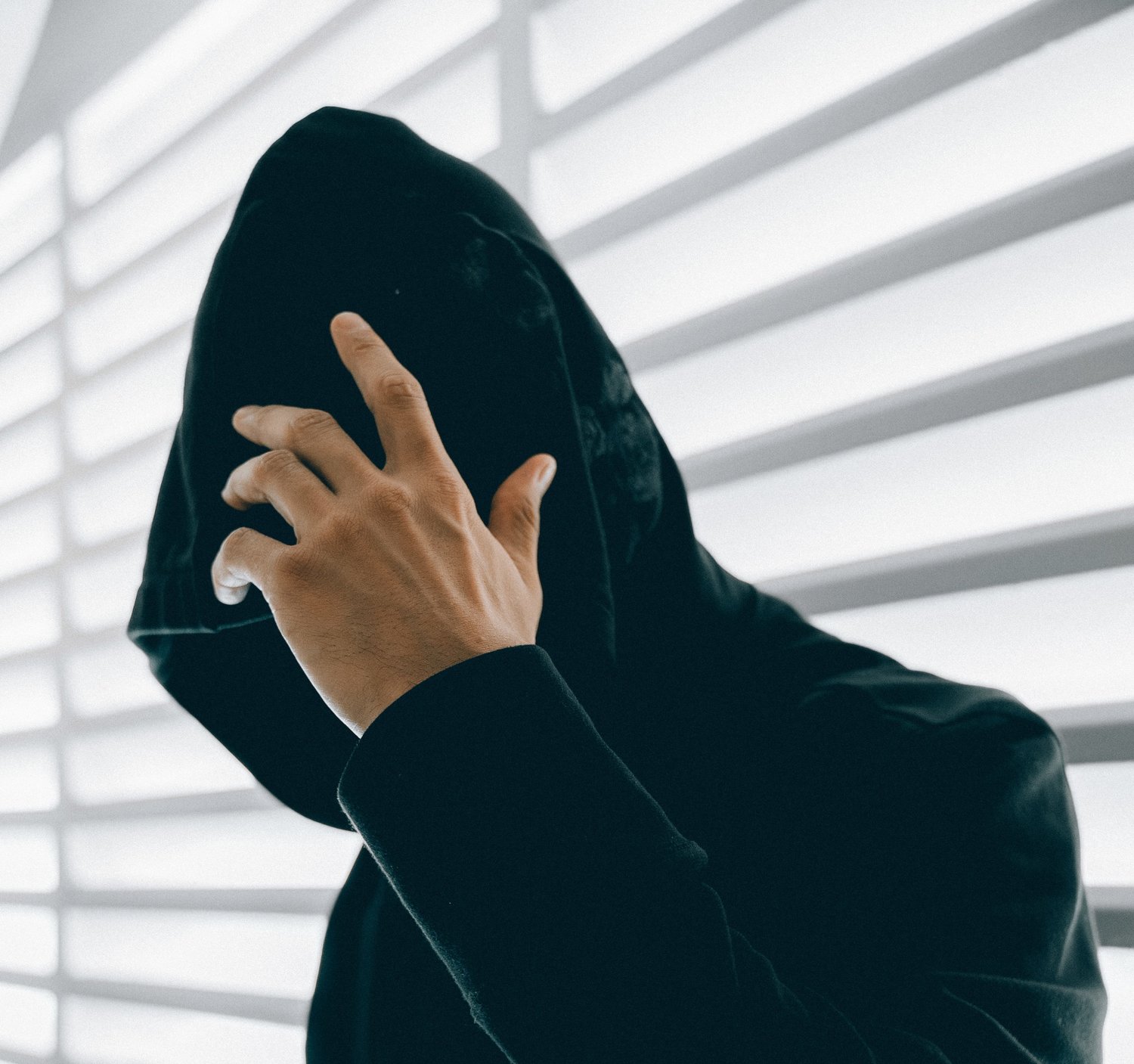 Partners like Cisco can increase network performance, while virtualization technology solutions like VMware can increase the utilization of existing hardware by consolidating servers, optimizing software development, and improving enterprise desktop management to provide affordable business continuity while reducing capital and operational costs throughout your organization.