Retail
IT has always had a large part to play in the retail world. From simple e-commerce stores, through to point of sale software. As technology develops and retailers start to look for ways to beat their competition, more solutions begin to reach the market.
Whether you're already changing the game or are looking to do something new, here are a number of tech trends that are taking the retail market by storm, making it easier than ever to engage with customers, manage stock levels and increase sales. There are even some newer innovations such as check-out-free retail that nod towards a new era for the industry.
Augmented intelligent shopping
Augmented reality is already being used in retail. From being able to see how a piece of furniture might look in your home, to trying on glasses from the comfort of your sofa.

Virtual reality also comes into this with customers being able to demo products such as cars using a VR headset.
Chatbots
For e-commerce stores, chatbots are a fantastic way to provide an early level of customer service. Using chatbots on your retail site can reduce some of the workload of your customer service team. A chatbot will have a set series of responses to some of your most frequently asked questions. These are usually around shipping prices and times, sizing, your returns policy and so on.
Intelligent Personalization
Patents have been filed that suggest companies will be able to mine a user's data in order to provide clothing recommendations. Obviously this is dependent on getting user permission but, theoretically, this technology could look through a user's photos to determine their style and size.
The technology could then also create a rendering that would show the buyer just how they'd look in new fashions.
This kind of intelligent personalization will take another step out of the buying process for those customers who don't have the time to come in-store to try on clothes.
Intelligent personalization has applications across the retail world. From looking at social media data to recommend swimwear when the buyer is about to go on vacation, to recommending the perfect car based on lifestyle and interests.
Check-out-free retail
Amazon recently trialed a walk-out supermarket that allowed customers to pick up their groceries and simply walk out. Their products, payment and receipts all being handled automatically.

While a full rollout of retail tech on this scale might be a way off, it sets retail on an interesting course towards a more efficient shopping experience for customers.
According to the Future of Retail report, 97% of consumers surveyed still think shopping in physical stores is necessary but 70% of consumers say the most appealing stores feature streamlined shopping experiences. This nods to a quicker shopping experience that eliminates the need for lengthy checkout queues.
In order to implement any of these trends, retailers must have a great technology base to begin with.
If you're looking to implement any of these trends or are just looking to up your retail technology game, these solutions will help you to improve the customer experience through improved efficiency, intelligent personalization and a better understanding of your customer base.
If you're using any kind of data to personalize the user experience, you'll need a robust data center to sit at the heart of your company's IT systems. Not only will this give you the ability to manage data more efficiently but you'll have a scalable infrastructure that can grow with your business.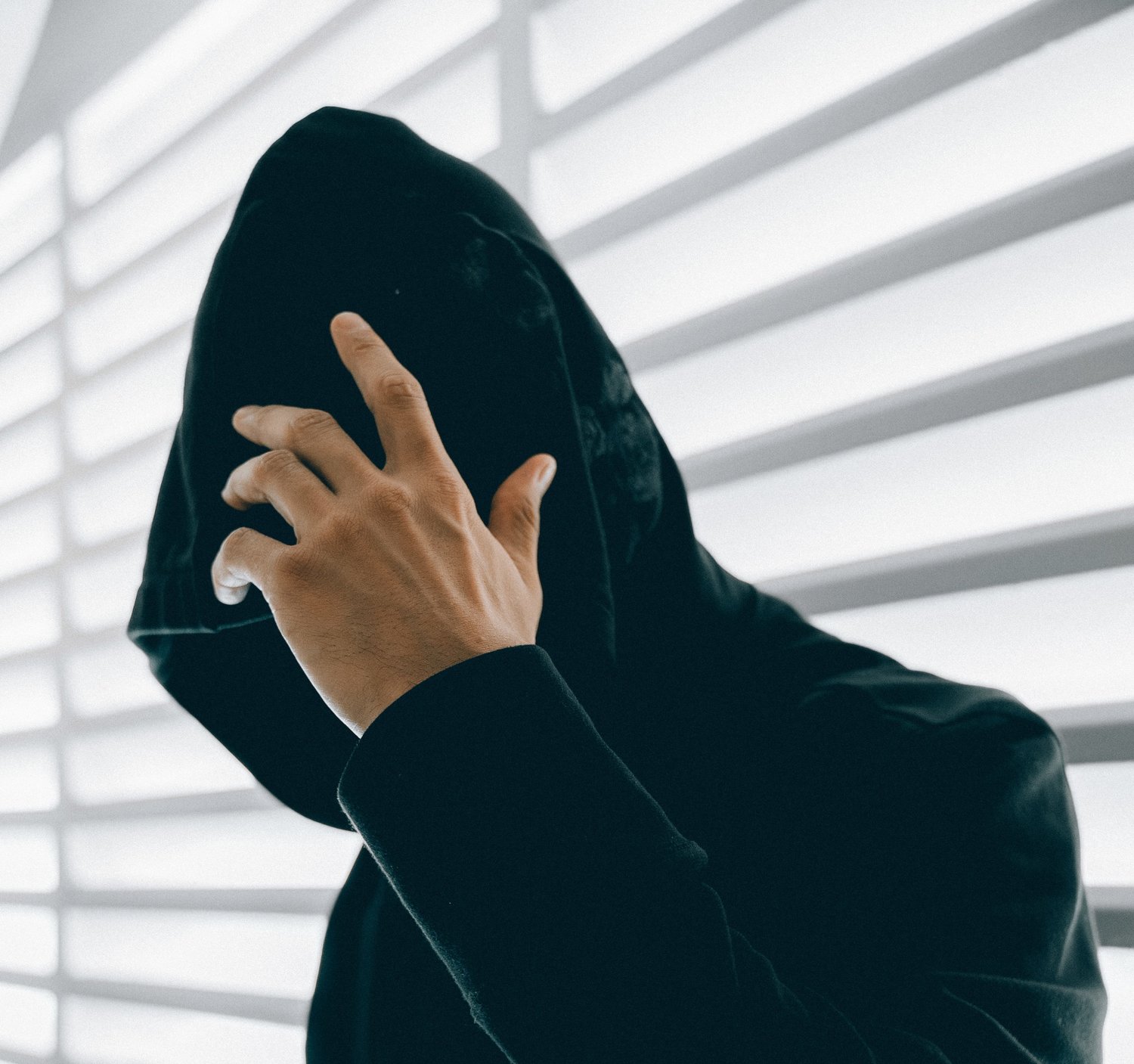 When handling any kind of data, you need to know that your customers' information is safe. With our range of security solutions, you can have peace of mind. With the correct processes, hardware and people, you can avoid data breaches that may compromise precious user data.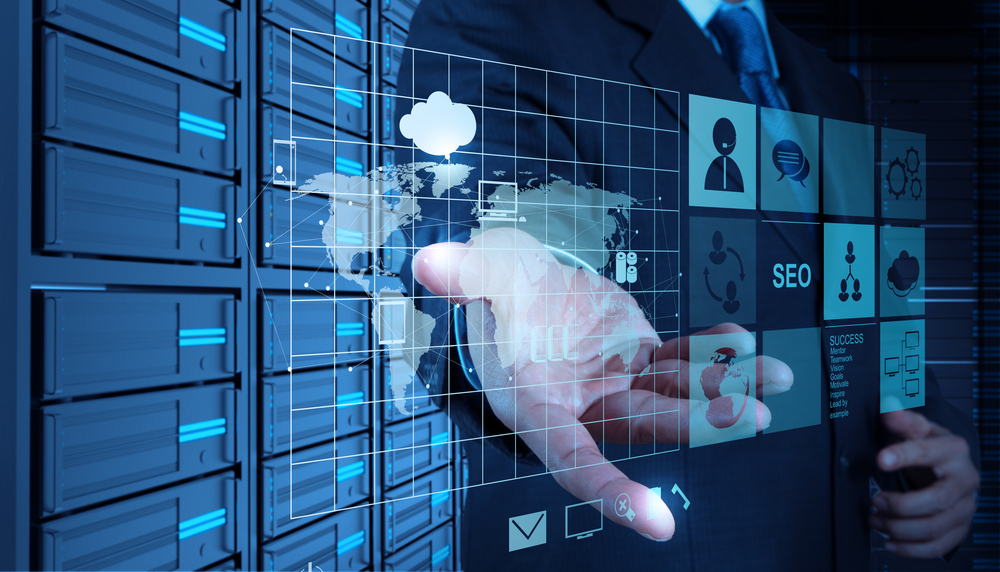 If you have plans to decentralize your data storage and software, you'll need to use the cloud. This opens up a range of possibilities for future technology. Perhaps you're looking to sell at events, or need to collect and use data outside of a brick and mortar premises. Storing data on the cloud makes it instantly accessible to your staff wherever they are working.
Cloud storage also makes backing up your data easier than ever, so you'll never lose important customer details.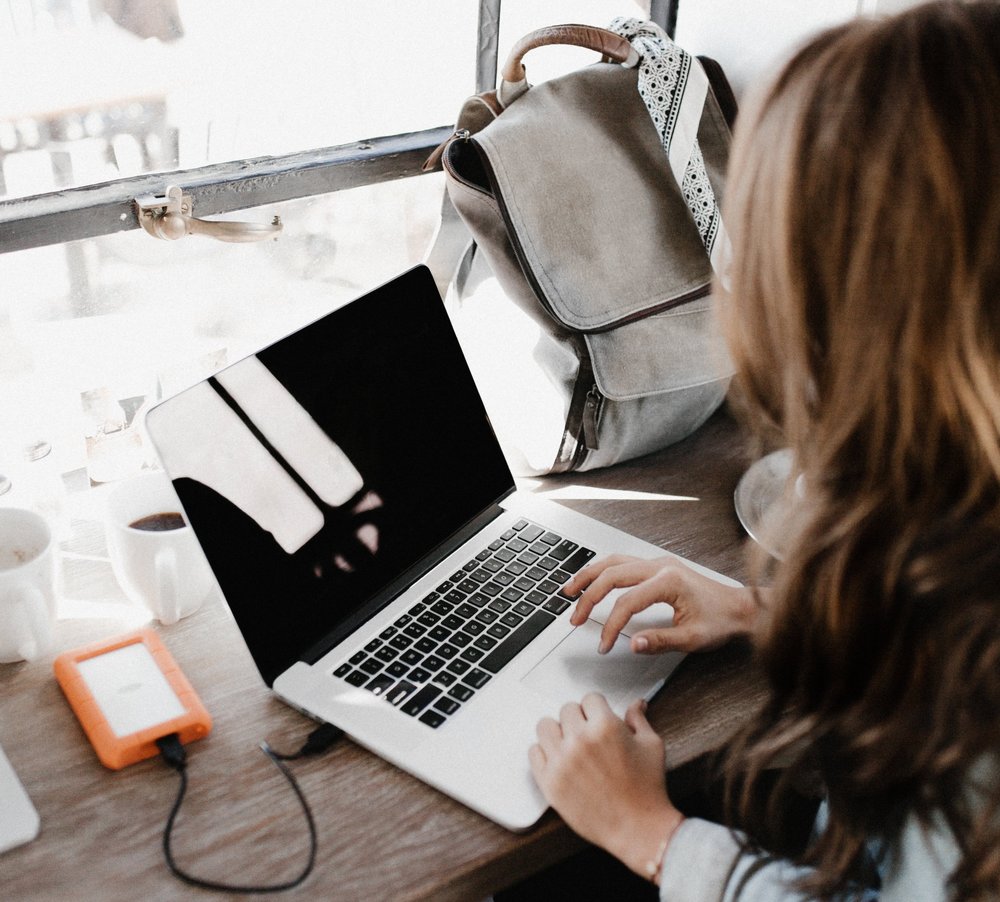 The Internet of Things (IoT) allows you to connect products, people, and devices to the internet and this has a number of applications in the retail world. You might offer a personalized in-store experience to customers, you might track product selection with IoT-enabled cameras, or you might track how a product is being used in order to better serve that customer in the future.