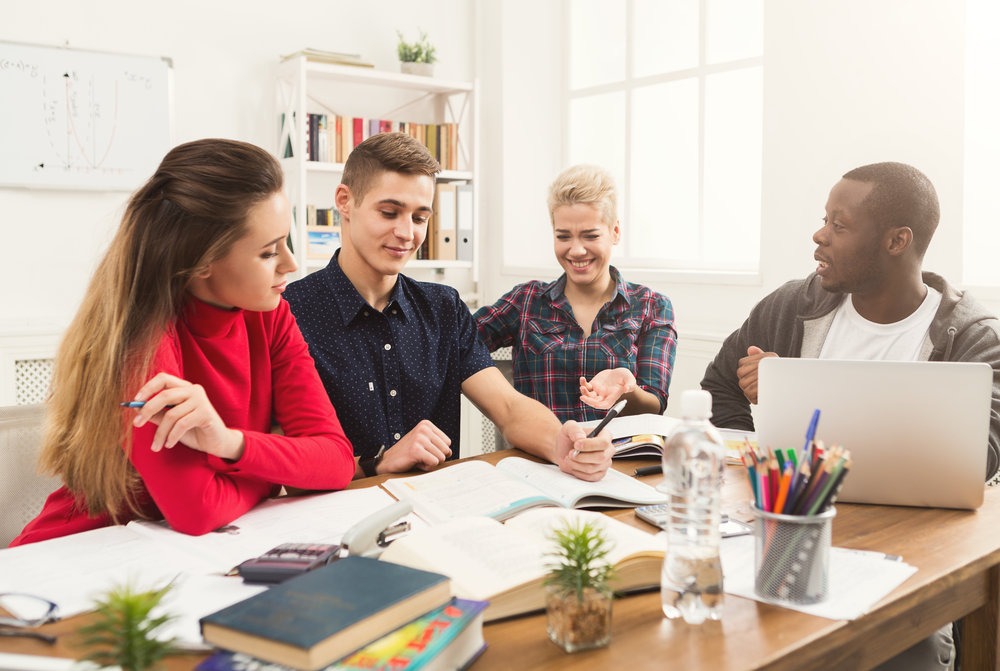 Traditionally, companies stored their data on-premise – hosting it in physical servers which required specialized environments and a large in-house IT department. Today, multiple options exist for storing the massive amounts of data available from an increasingly digital world.
Shifting responsibility for your data storage and protection off-premise must be done carefully and responsibly to ensure data privacy and security is maintained. A data center consultant and provider can help you make the appropriate choice for your organization's needs.
Store and Protect Data Responsibly
Data Center Options: Choosing the Best Solution
Different organizations have different needs when it comes to the handling of sensitive data. Choosing the correct solution is the first step towards safe and secure long-term data management.
Accelerate workloads and maximize performance with server virtualization.

Build an intelligent, future-ready enterprise with tailored storage solutions.

Achieve unified data protection with secure backup and recovery options.

Eliminate Oracle RAC bottleneck with the elegant Mosaic data tool.
You can take control of your data with a customized architecture that builds your vision, enables rapid, efficient scaling, and allows you to take control of your IT lifecycle.
Discover how you can simplify your infrastructure to do more with less.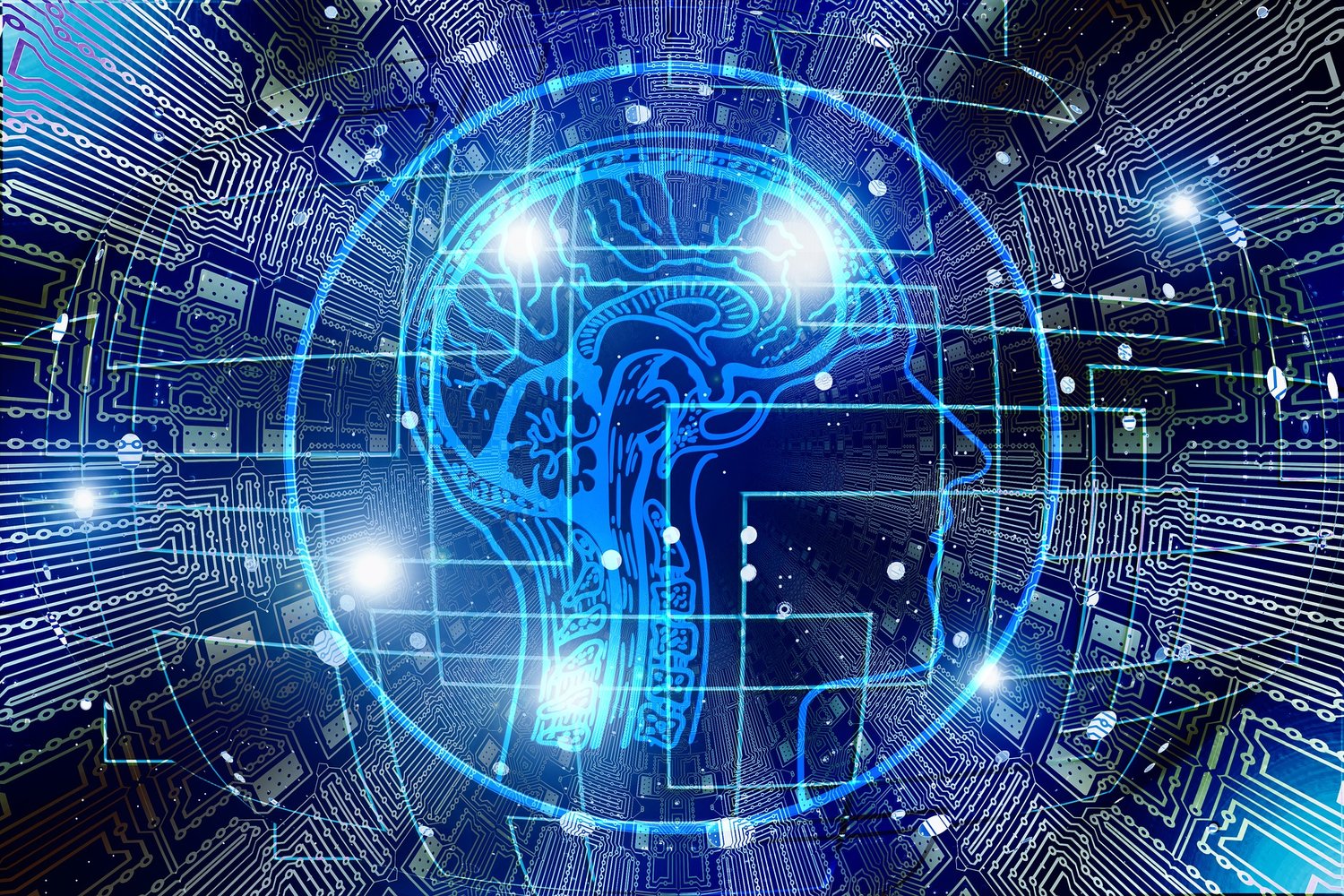 Deliver greater performance with virtualized environments, and implement a better balance of resources that can be rapidly scaled to accommodate dynamic business conditions. By centralizing your IT investments into architecture with elastic availability, you can enable intelligent automation and workload balancing to maximize your available physical space and significantly reduce operating costs.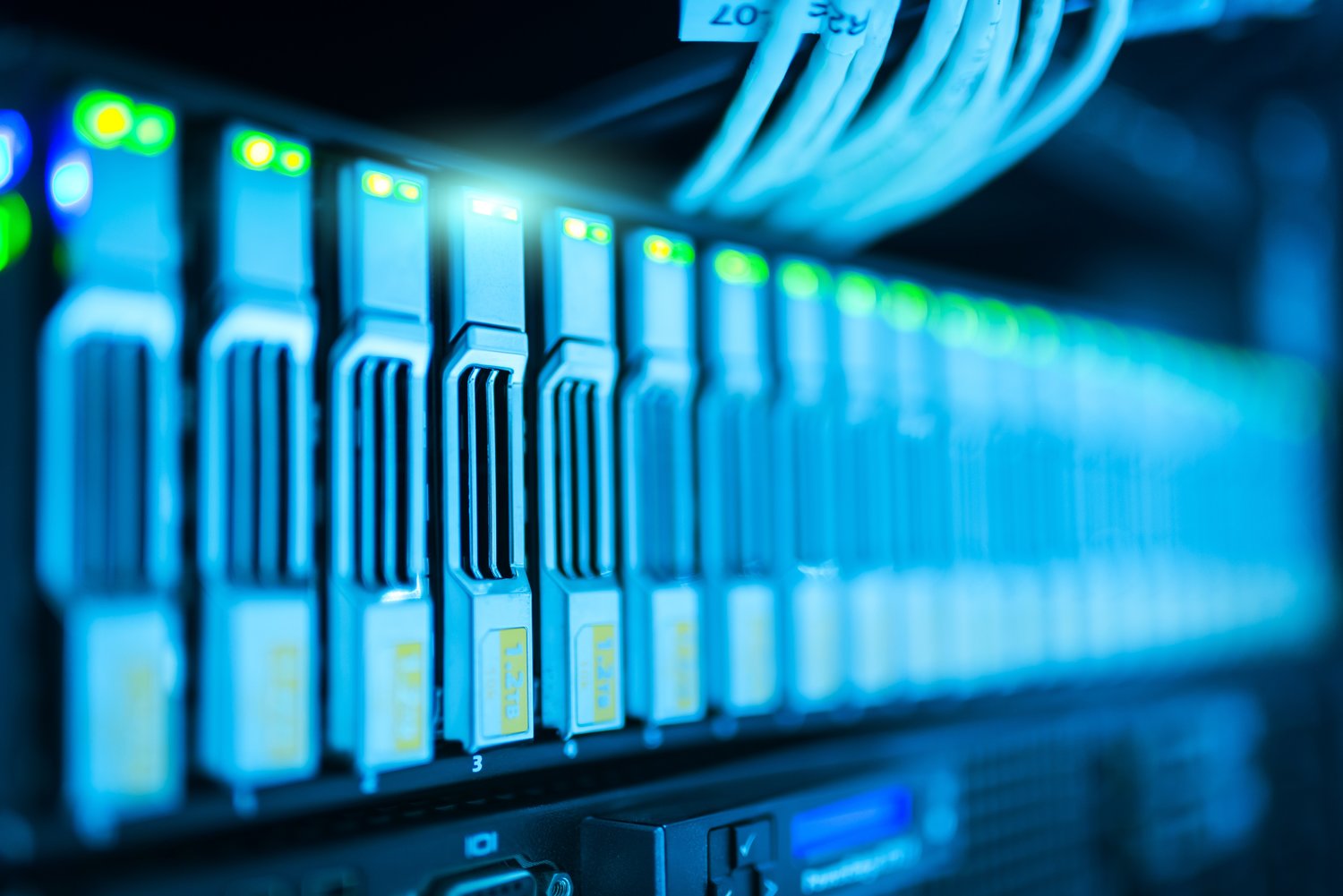 Storage Solutions & Convergence
Manage data growth with cost-effective, scalable storage solutions that will provide both high availability and trusted security. An integrated, fully automated, multi-tiered data protection solution provides an intuitive data retrieval and safeguards critical data with automated backup routines. The result is faster recovery times, lower administrative costs, and maintained compliance with data protection regulations.
Maintain a dependable infrastructure that delivers endpoint security, GDPR compliance, and peace of mind, with trusted data protection solutions that provide on-premise, DR and cloud-based options. Zero RPO / RTO solutions, synchronized recovery points, and always-on availability maintain secure data indexing and reporting procedures and protect your data in case of a catastrophe.

Mosaic is a superior solution for Oracle Real Application Cluster (RAC) that integrates a combination of off-the-shelf hardware and software. Avoid the annoyance of sub-par performance while paying premium Oracle licensing costs and receive the sky-high performance and ultra-low latency you deserve. Mosaic can improve your ROI while delivering a more streamlined and manageable infrastructure.