Managed Technology Services
Implementing a transformative IT solution is just the beginning of your technology journey. At ComSource, we're the people behind the technology, designing for you and working with you. With over three decades of IT experience, our team of technology advocates continue to manage your network, monitor your applications, and maintain your assets and hardware licenses long after your implementation is complete.
From video communication across hospitals to emergency response systems on campus. From process optimization in the assembly line to business analytics for the boardroom. From classrooms without walls to smart, connected cities, the ComSource team will be here to ensure you're realizing the possibility of your IT investment
Managing, Monitoring, and Maintaining Your IT Environment
With a methodical approach to technology backed by the Project Management Institute, we'll be at your side before, during, and after our engagement because at ComSource we're people fist. Acting as your technology advocate, the ComSource team will provide fully managed technology solutions and services to offload your administrative responsibilities and support your current IT staff: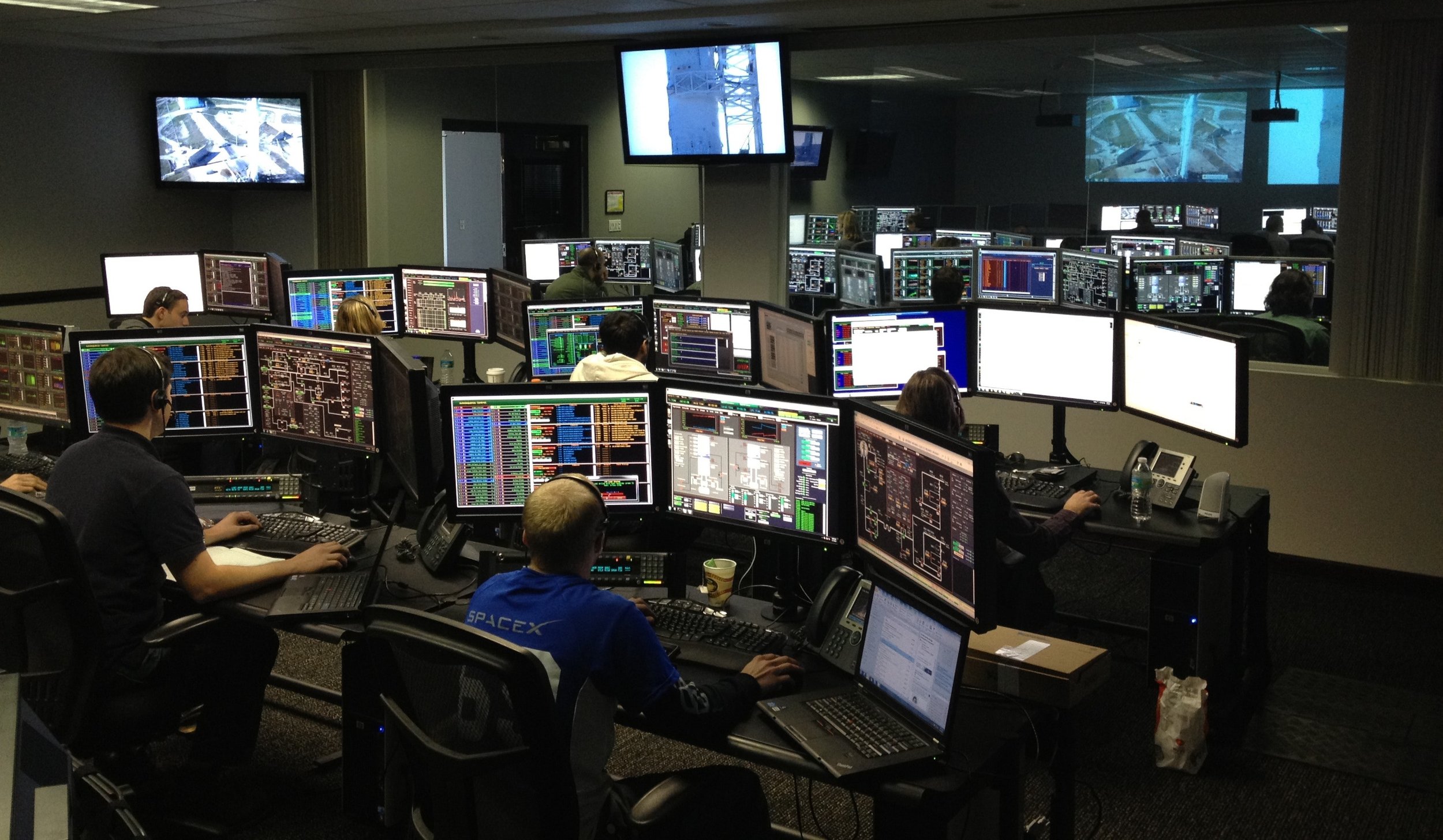 With remote monitoring of your IT environment, ComSource partners to proactively monitoring and remediation of your network, minimizing user impacting issues and ensuring ongoing business continuity.
Through cloud and hosted services, ComSource will design, implement, and administer the management of your network infrastructure. With cloud and financial services from ComSource, you'll benefit from flexible purchasing options allowing you to meet your current productivity demands scaling up or down as your business needs change.
At ComSource, we don't manufacture technology we harness it. With the utmost trust in the manufacture solutions we represent we are confident in our actions, decisions, and designs and offer customer maintenance services to ensure you're maximizing the return on your IT investments. From basic level one support to break-fix service level agreements, we'll be your technology advocates ensuring you have the right support package for to meet the needs of your business.