Facilitating Communication for State, City, and County Governments
Local and state government faces unique technology hurdles in the modern economy. The speed of communication is increasing, the costs of managing the systems are decreasing, but the complexity of modern technology means many departments, agencies, and local governments do not take full advantage of today's technology.
The need for more secure systems is always increasing. From voting security to managing databases and FOIA requests, information security must be a key part of any business IT plan. When coupled with the complexities of cloud-systems, integrating mobile, video, and other data heavy technologies frustrates many state agencies and local governments.
A quality technology plan for government includes public CRM (Customer Relationship Management) systems to facilitate communication. Local governments require reliable information systems to deliver and accept communication, like a recent Washington DC "Potholepalooza" event for fixing potholes. [1] Additional needs include delivery of competitive internet utilities, collaboration management tools, and IT lifecycle management.
ComSource is a trusted IT partner for many government agencies at the federal, state, and local level. With 30 years of experience delivering technology to those agencies trusted with the daily affairs of our government, ComSource has the employees, partners, and systems to ensure that any government project is done on budget, on time, securely.
As a trusted provider of IT services, ComsSource works with government at all levels, including state governments, county and city governments, and federal departments. ComSource provides the following services and products to federal, state, and local governments:
Collaboration tools for government: voice, video, messaging, cloud-based email management, and more.
Secure document management systems, including accessible backup and archive infrastructure for ease of FOIA responses.
Emergency Notification systems to ensure communication happens with constituents when the worst happens.
IT Asset Tracking to identify and remove unauthorized assets from accessing governmental intranets.
Physical and Virtual Security for information systems, including managed IT using the best of modern information security and cybersecurity.
Unique help for financing governmental IT purchases including leasing options and lease buybacks.
Services to help train employees, assess network infrastructure, and manage IT on site and on a cloud.
ComSource Governmental Capabilities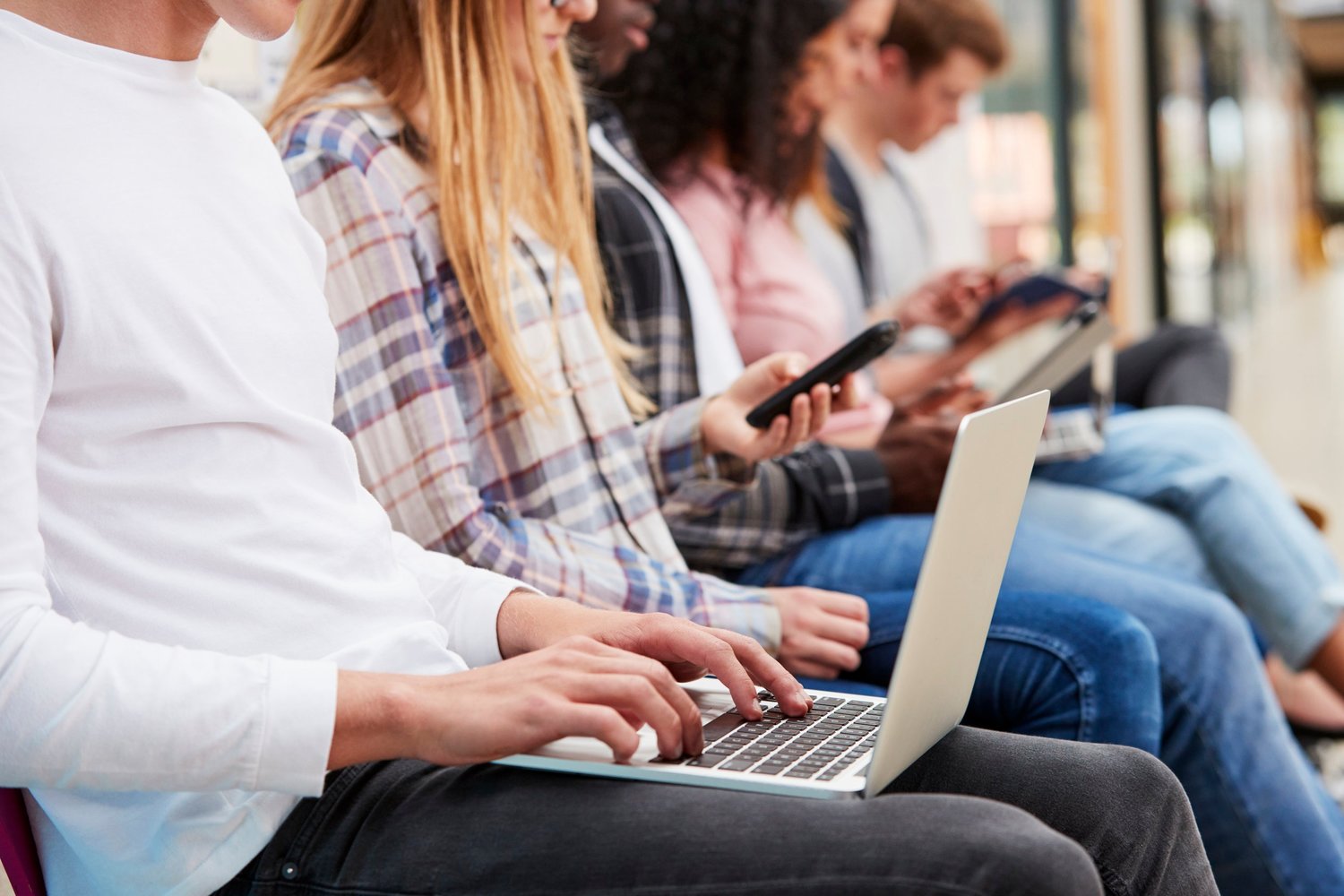 Communication tools are essential for collaboration; with good tools, collaboration happens across large distances between different governments, and more. Without proper tools, collaboration does not happen.
What are collaboration tools for government?
ComSource's collaboration tools start with infrastructure and move up to software and database management. These include:
Routers and Switching Systems – From purchase to installation, from repair to managed IT, ComSource's routers and switching systems keep office complexes securely communicating.


Communication Tools – Includes video and voice conferencing and call systems to cloud-based email and messaging tools.


Emergency Notification Systems – Combined with managed physical security, emergency notification systems can be used to facilitate fast response times in worst-case scenarios.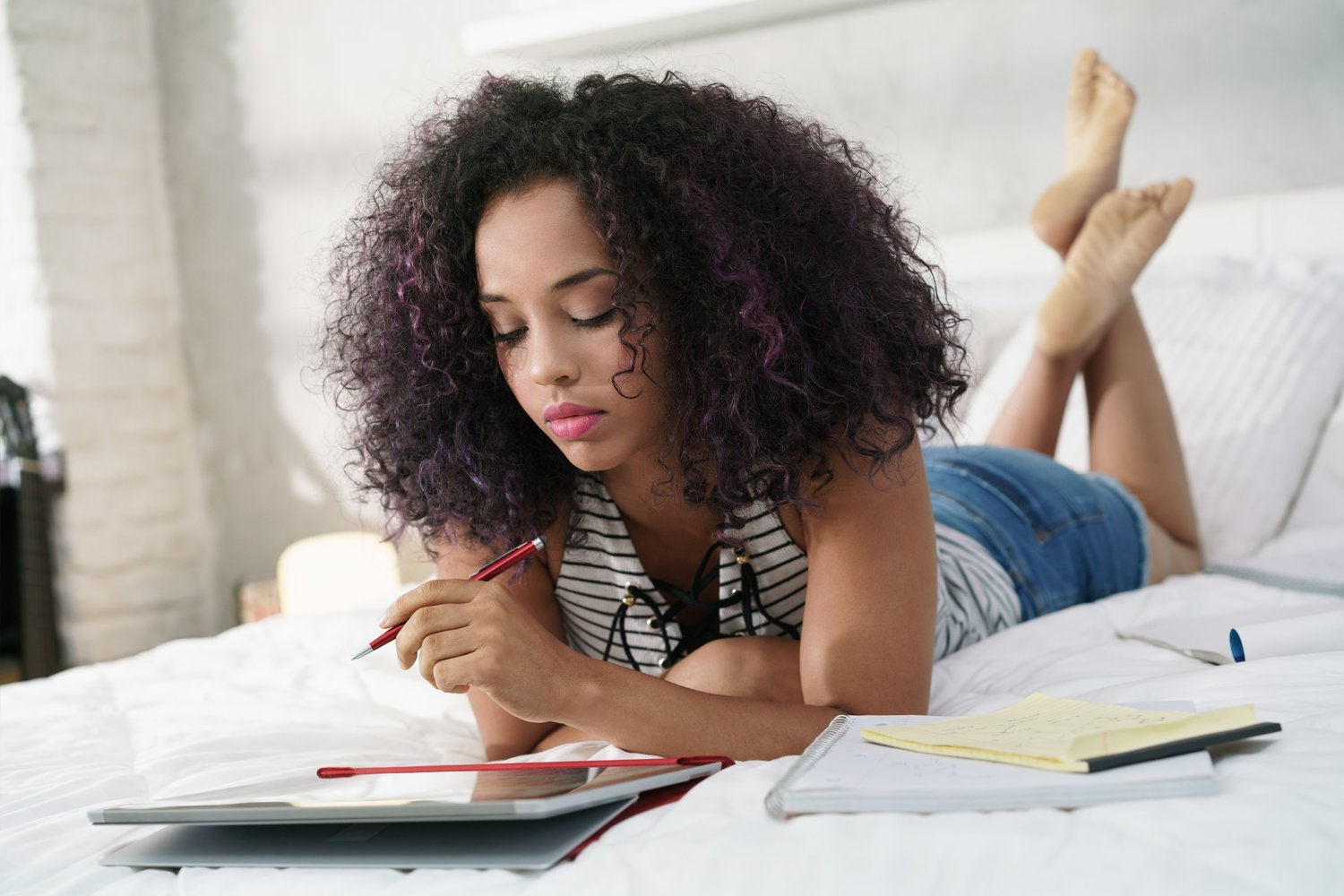 Services and Systems for Security
All security systems end with an employee poised over a keyboard. Our services provide peace of mind for many local businesses, state governments, and federal offices. ComSource provides more than just the technology to keep precious information secure, we provide:
Managed databases and servers in private clouds.


Security training to help prevent common phishing and social engineering attacks, including ransomware.


Firewalls, Threat, and Malware Protection - Training and management is not enough without proper modern defense systems.


Physical Security Systems – ComSource works with our customers to source the best technology and implement the best systems for maintaining physical access control to secure locations and an up-to-date surveillance and notification system to help save lives in the event of an emergency.


Vulnerability and Penetration Tests – A penetration assessment or pen test for short, is where a security team assesses an organization's security systems to look for potential problem areas.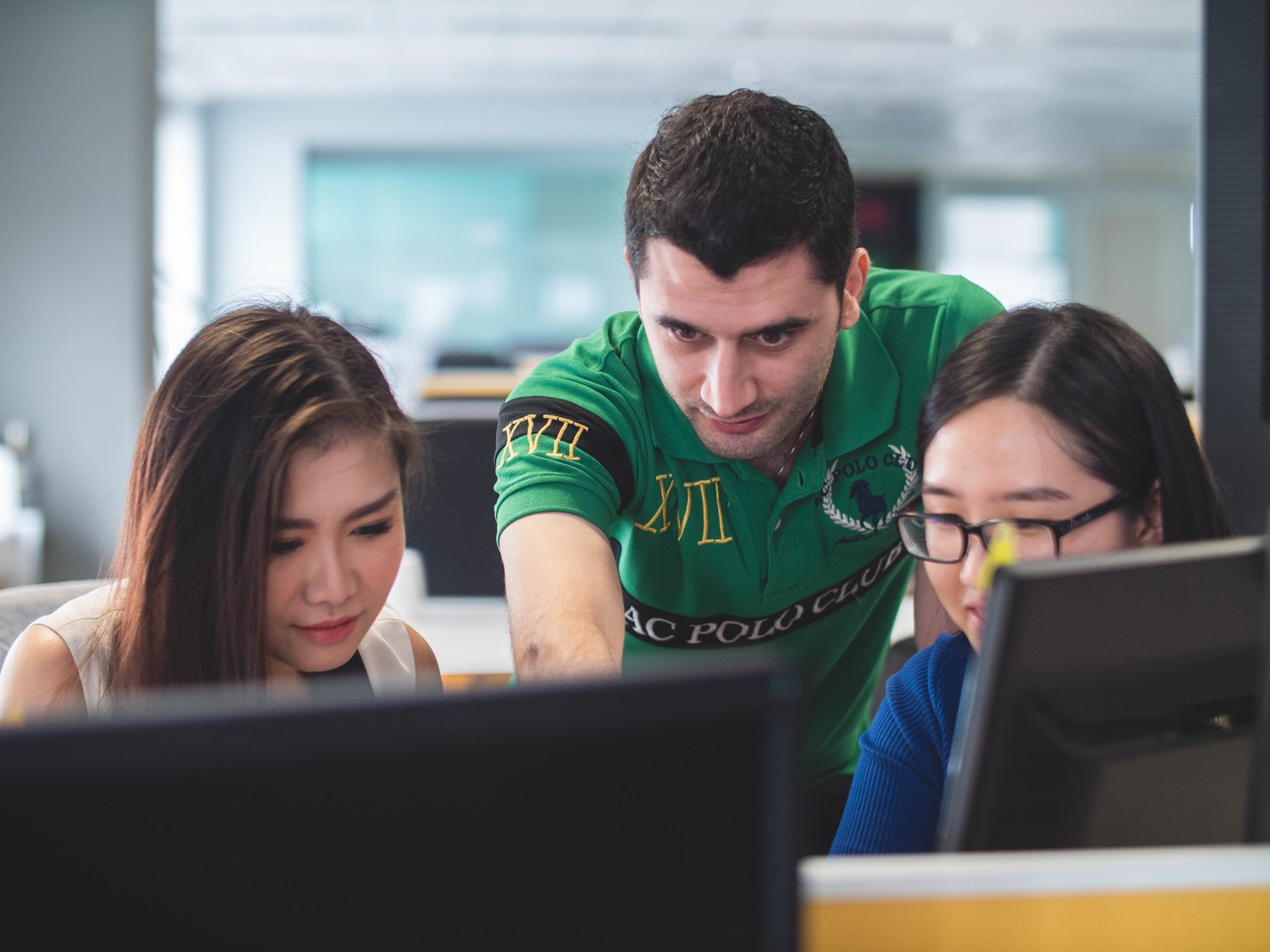 Information Back-up and Recovery
Similar to security systems, information back-up and recovery, including edocument management systems, are essential for any properly managed governmental organization. Recovery of documents and other information in the case of a physical disaster or electronic attack is difficult in the best of times. Without proper systems to manage it in place before hand recovery becomes impossible. ComSource provides:
Cloud-based backup recovery systems.


Disaster recovery planning.