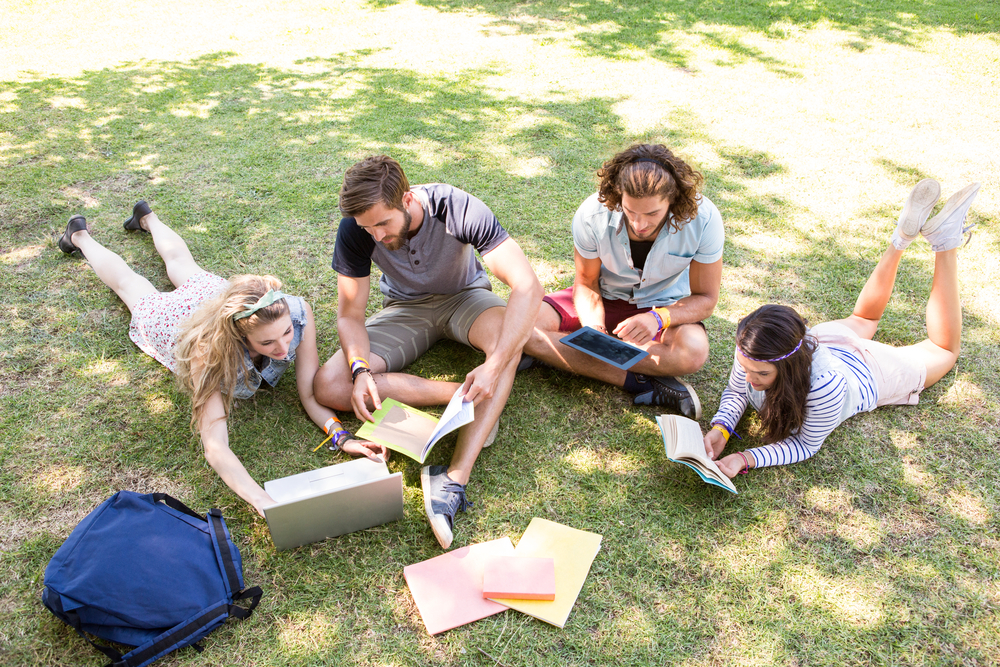 Residential Networks
A typical college student today brings eight or nine wireless devices to their college residence hall—whereas a few years ago that number may have been more like two or three. This trend is rising semester after semester as gaming consoles, tablets, speakers, laptops, smart TVs, wireless printers, and wearables become more commoditized, placing a strain on the campus network.
WiFi and Content Programming are no longer a "nice to have" but are critical components to remaining competitive and ensuring a positive guest experience. We take a holistic approach to designing high-performing, reliable and stable networks with the ability to handle the growing number of connected devices from end users.
Your Students Will Feel Right at Home
ComSource's team of ResNet experts will design, implement, and manage the support of your investment offloading your Campus IT team to focus on your strategic IT initiatives while ensuring you're meeting student connectivity demands. What does that mean?
Evaluate your dormitory building(s) and property for coverage, access, and traffic flow.

Design a customized ResNet solution package, including; hardware and software, Internet bandwidth, WiFi access points, and digital and cable TV services

End-to-end installation and configuration, including; physical installation, cabling, testing, documentation and training

24/7 Support of end users to ensure connectivity and performance issues don't hinder the guest experience.
Wall-to-wall Connectivity…
Why is my internet so slow? The question ringing in every Director of Residential Life's ears is not often followed by an answer that an internet-hungry, tech-dependent college student wants to hear. For years, the demand on networks across colleges and universities has been growing at a pace that few institutions are able to meet.
72% of schools now offer 1 GB or more of bandwidth dedicated to ResNet—a near three-fold increase since the start of the study in 2012. 69% of schools are including Wi-FI as part of their institution's strategic plan.
-ACUHO-I State of ResNet Study
The growing number of Internet-connected devices, the introduction of Internet-dependent classroom tools, and the bandwidth consumed by non-educational resources have contributed to the strain on these networks. All the while, administrators are battling budget constraints, Campus IT is stretched thing, and ResLife Directors know that student connectivity and feature-rich solutions are high on the college evaluation list.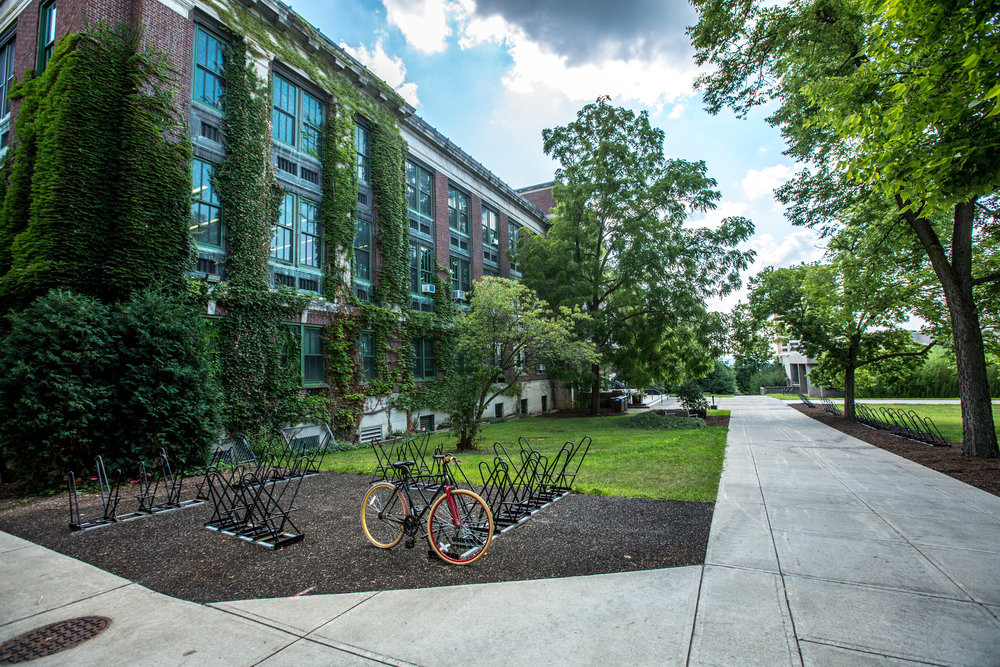 Ubiquitous Wi-Fi on Campus
Many of the college administrators and housing directors we talk to every day acknowledge that a robust and reliable residential network ("ResNet") is important in attracting and retaining on-campus students. Students expect their technology devices and applications to connect anywhere, anytime, and across any device challenging universities with providing consistent coverage, capacity, and seamless connectivity.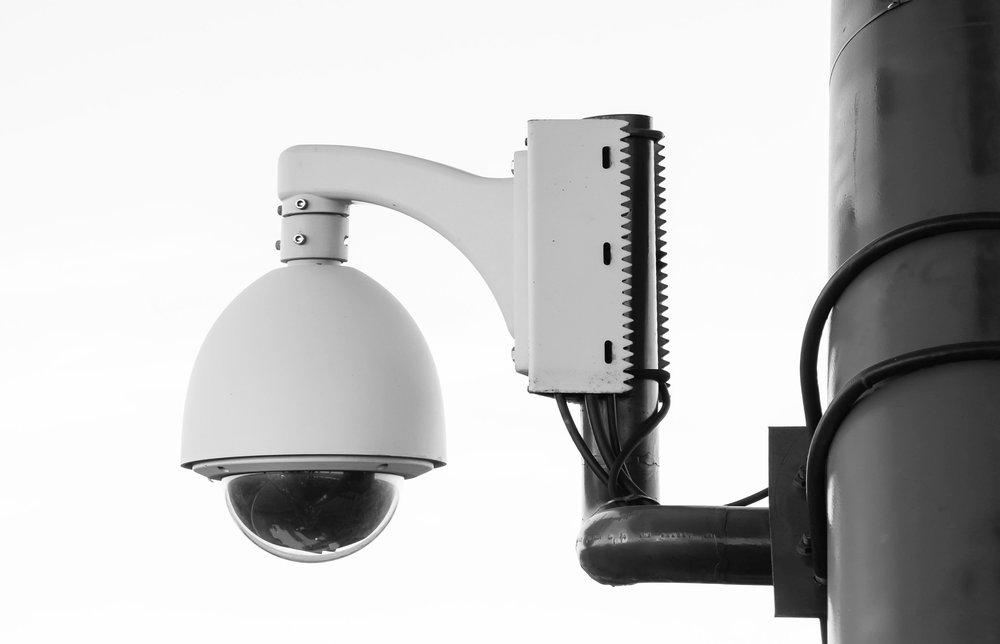 ResNet solutions don't stop at WiFi - With almost every device connected to the internet, concern around protecting your network and data is at an all time high. Your students, faculty, and university cannot afford to risk unauthorized access or compromise the integrity of your systems.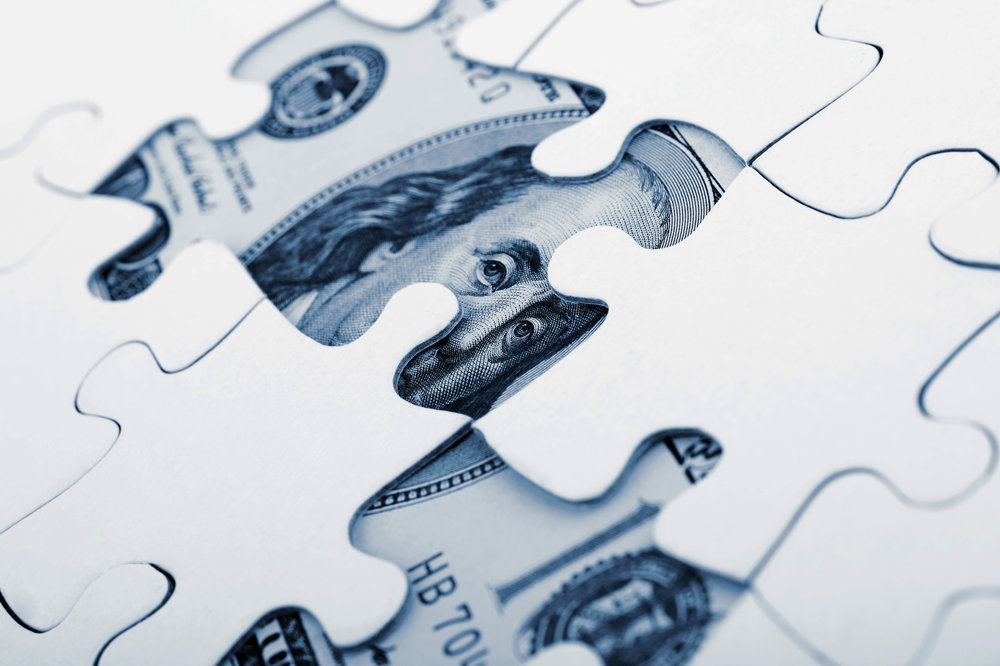 ComSource Financial Services has been leasing and financing technology for almost 30 years. Our technical and finance teams work together to find the right solution that will help balance the technology you need, and the budget you have.
Let's Review Your Residential Network Infrastructure
See How Outsourced ResNet Services Can Benefit Your Campus & Your Students