Roundtable with Jim Boeheim and Sean McDonough
On the court or in the data center, technology and data has revolutionized how we play to win. Join Commvault and ComSource for their latest webinar with one of the winningest NCAA coaches of all time as they discuss leadership in the age of digital transformation.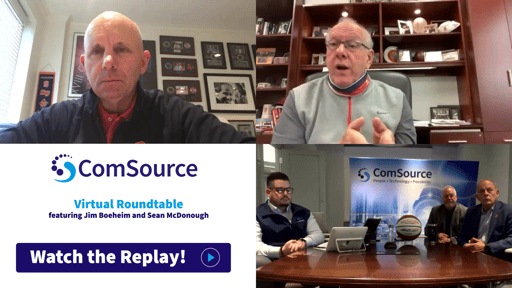 Webinar Archive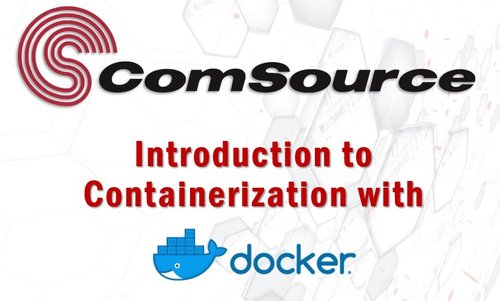 Introduction to Containers with Docker
Quick look into the world of Containers and what their impact will be on DevOps in the near future. Sponsored by Docker..
---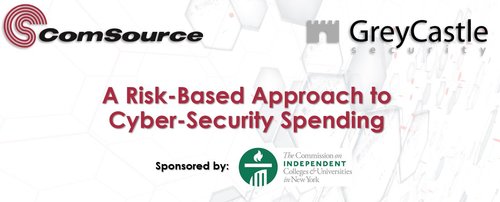 A Risk-Based Approach to Cyber Security Spending
Join ComSource and GreyCastle Security at this webinar to understand cybersecurity risks and effectively prioritize spending for your organization
Fill in the form below to access your content...
×