Financial Services
Data is driving the Change in IT Adoption for Financial Service Organizations
Many heritage and traditional financial institutions are beginning to realize one important fact about their industry: digital is the way and the customer is leading the movement. Today's customers expect a digital experience at the least and are quite comfortable telling banks and financial companies how and when they want communications with them. ComSource provides strategic and tactical services to support financial businesses during all phases of their digital transformation plans.
IT Capabilities for Financial Solutions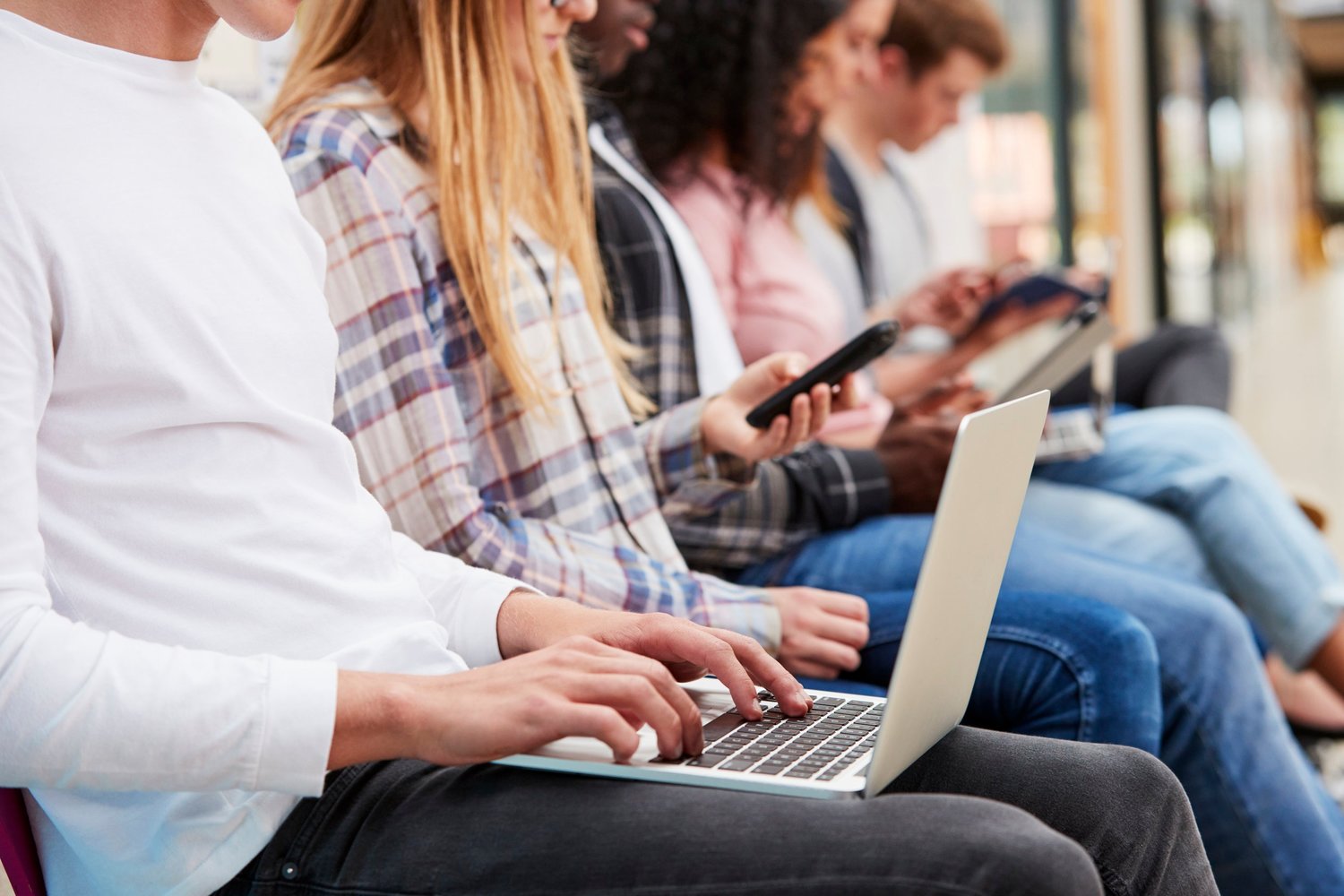 Today, we're all looking for better ways to communicate with our customers, partners, and internal stakeholders. This is especially true for those companies with dispersed employees with mobile connectivity needs. Today's virtual workers need real-time connections for voice, video and messaging applications. ComSource provides secure, reliable collaboration solutions that optimize your time and increase business efficiency.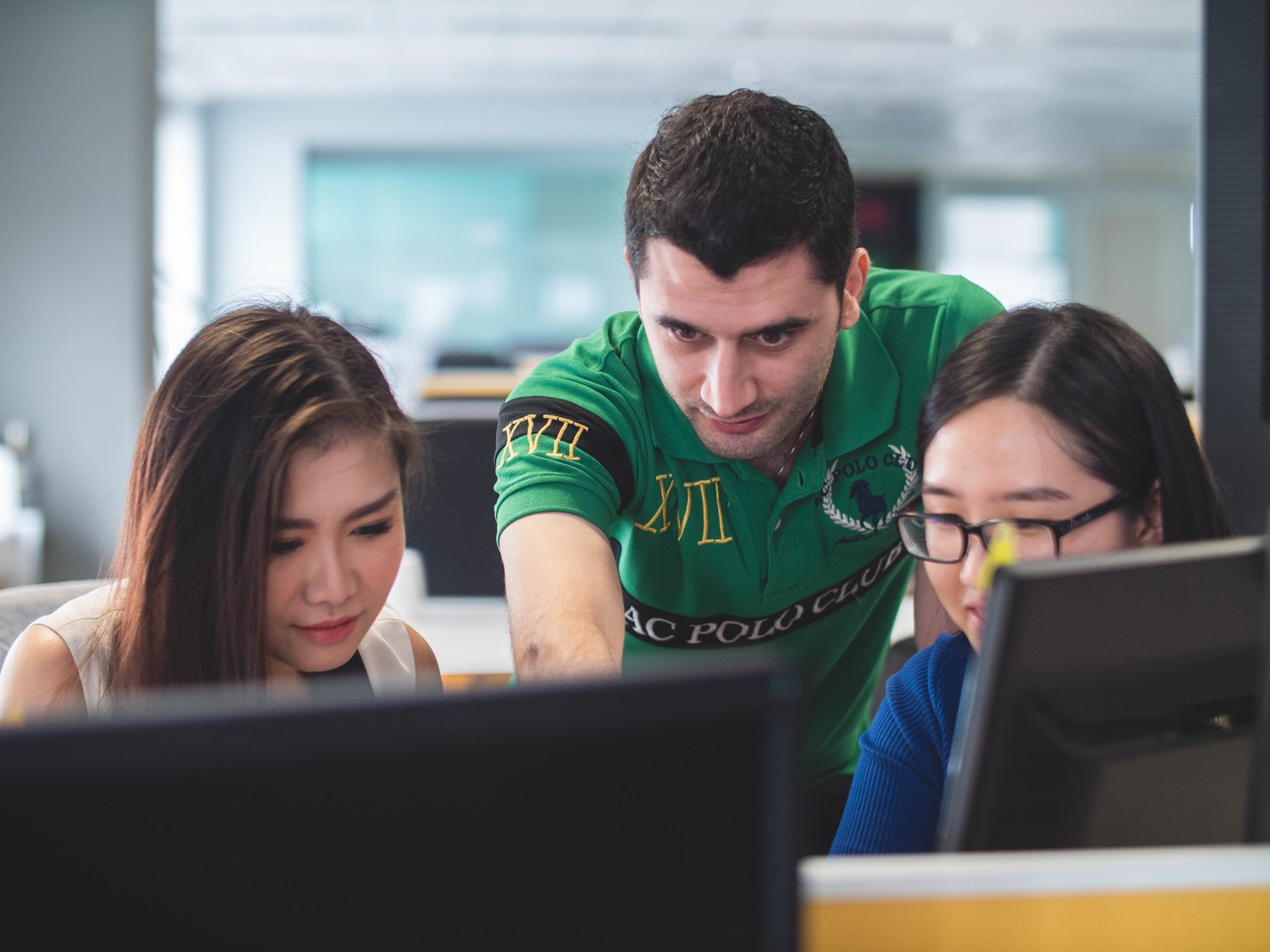 Networking & Mobility Solutions
Your customers want to connect when and how they want. And mobile communications are no exception. That you need a reliable networking infrastructure to support fluid communications between your customers and your company. ComSource matches technology with communication goals to optimize performance and streamline management.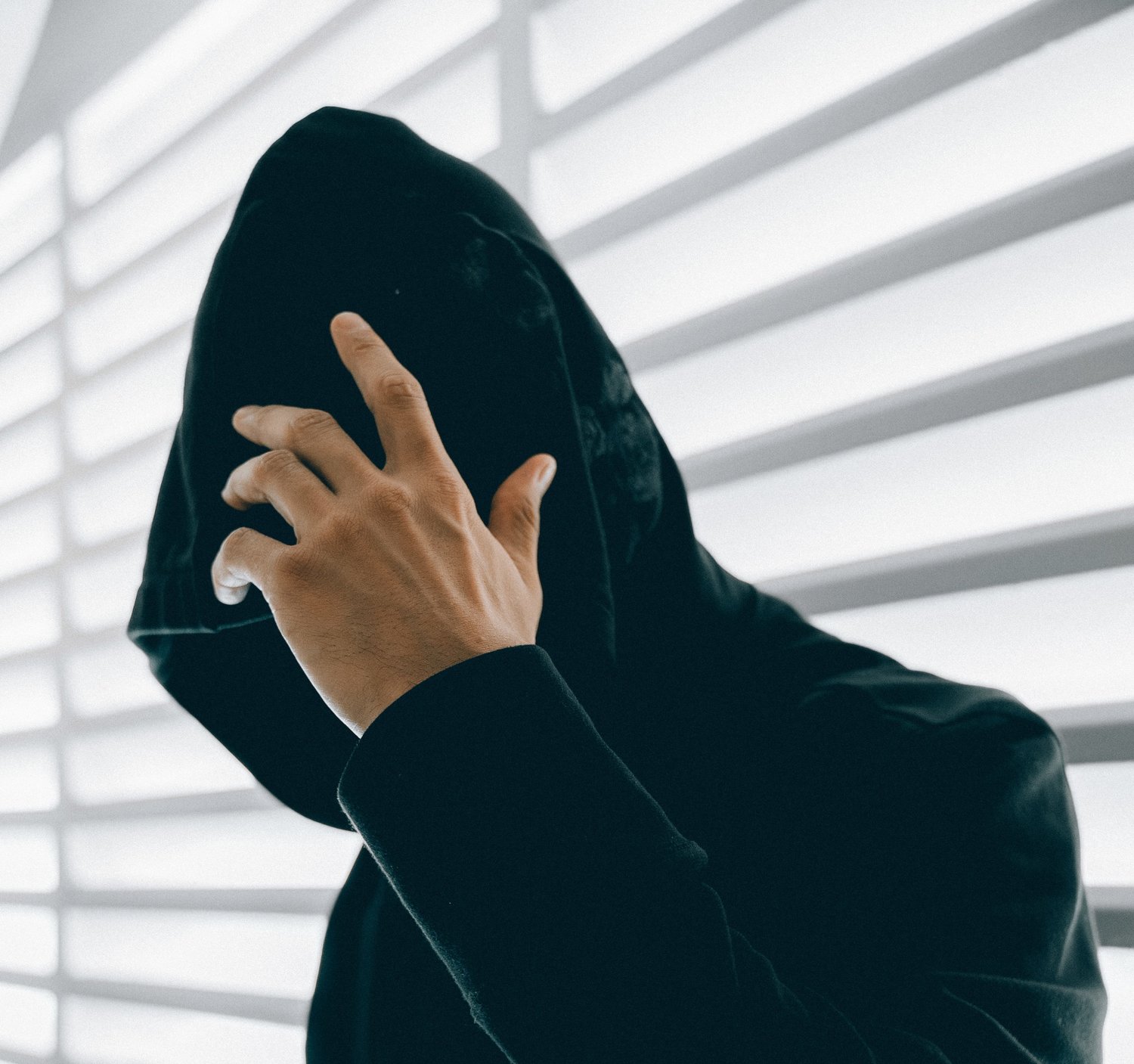 Stronger Security Integrity
Staying ahead of breaches and creating air-tight security solutions are critical when it comes to your customers peace of mind. We can help you ensure that the correct people, defined processes, and effective hardware and software are in place to protect the integrity of both your data and systems.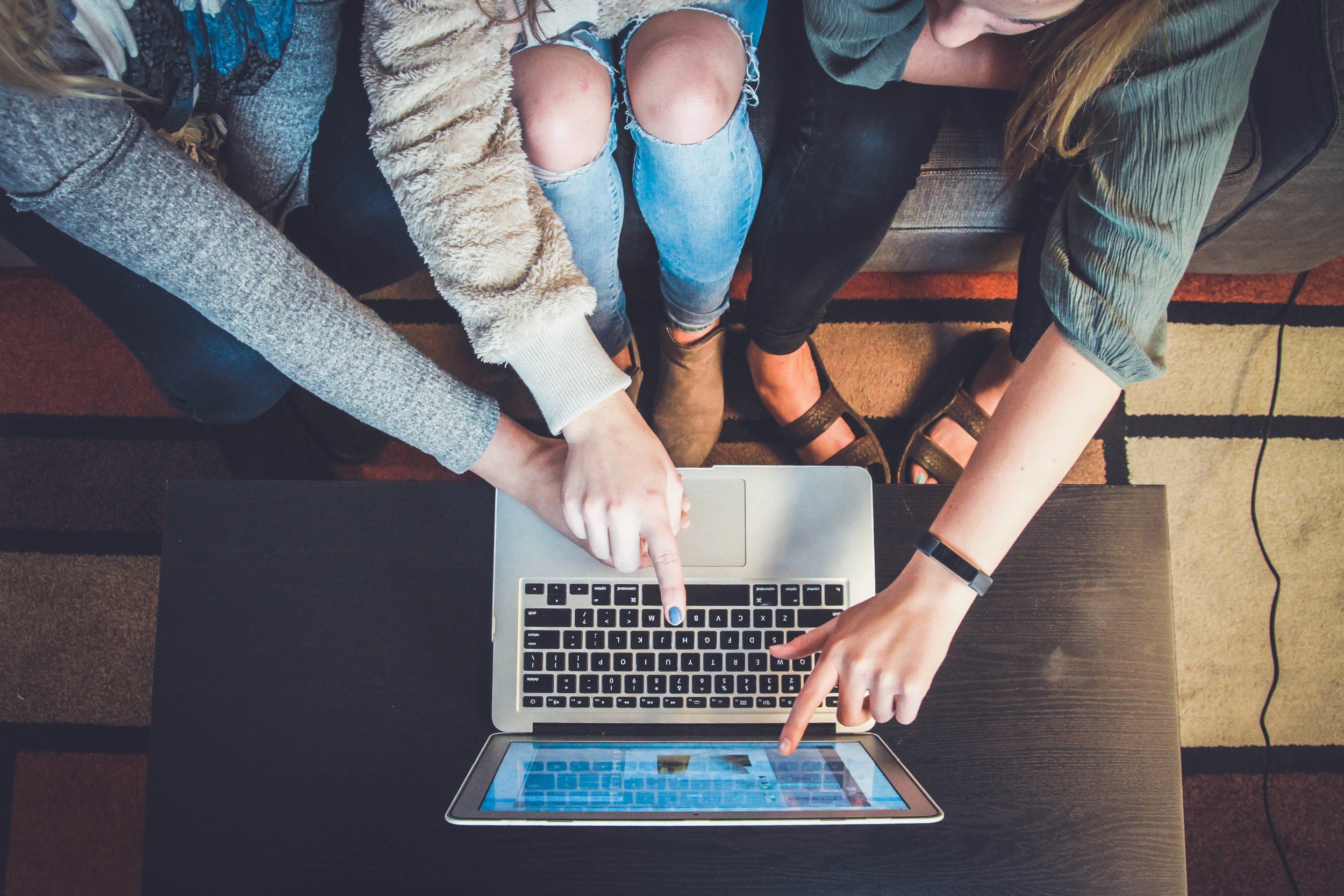 When it comes to implementing new data centers, network architecture and inviolate security solutions, ComSource delivers every time. We know how critical it is to have current hardware and software in place to grow your business. We also know that financing new technology can be a challenge at times, that's why we offer direct funding and lifecycle management solutions so that you can take advantage of the benefits of new tech products and innovate with confidence.