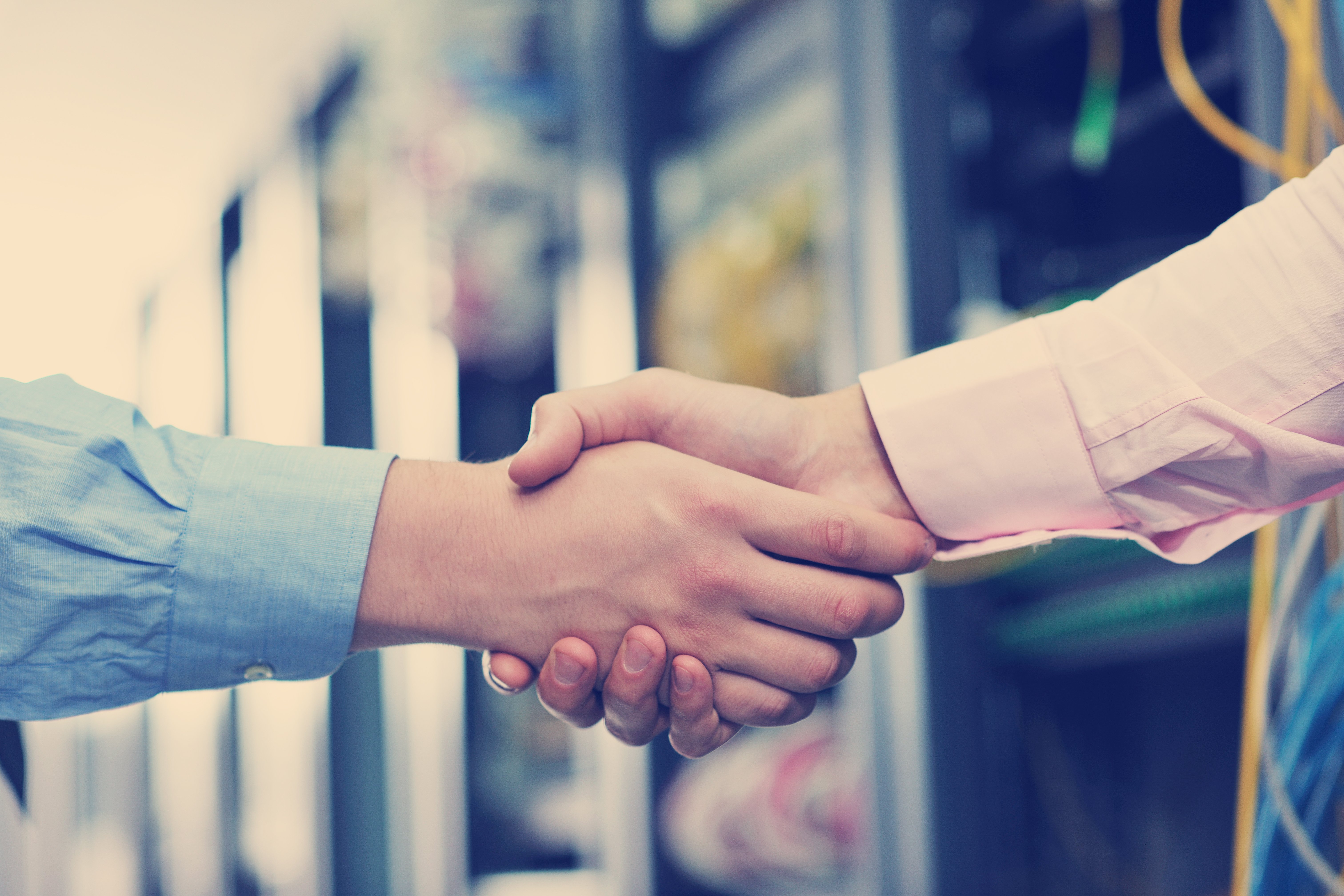 Your organization deserves the flexibility to run the IT hardware that works for you. When the manufacturer's support ends, changes, or becomes prohibitively expensive - many organizations often find themselves in an endless hardware refresh cycle. Third party maintenance providers can provide the freedom you want to choose when, how and what to upgrade - helping you take control of your budget and IT strategy with the confidence you need.
Introducing ComSource's Third Party Maintenance Partner

Evaluating your current, and future, hardware maintenance needs can save you money and re-prioritize hardware investments that align with your current and long-term business needs. Curvature is a strategic partner who helps our customers save money and redeploy capital toward IT transformation, data center modernization and strategic priorities.
Annual Health Checks

Comprehensive Break/Fix

Manufacturer-neutral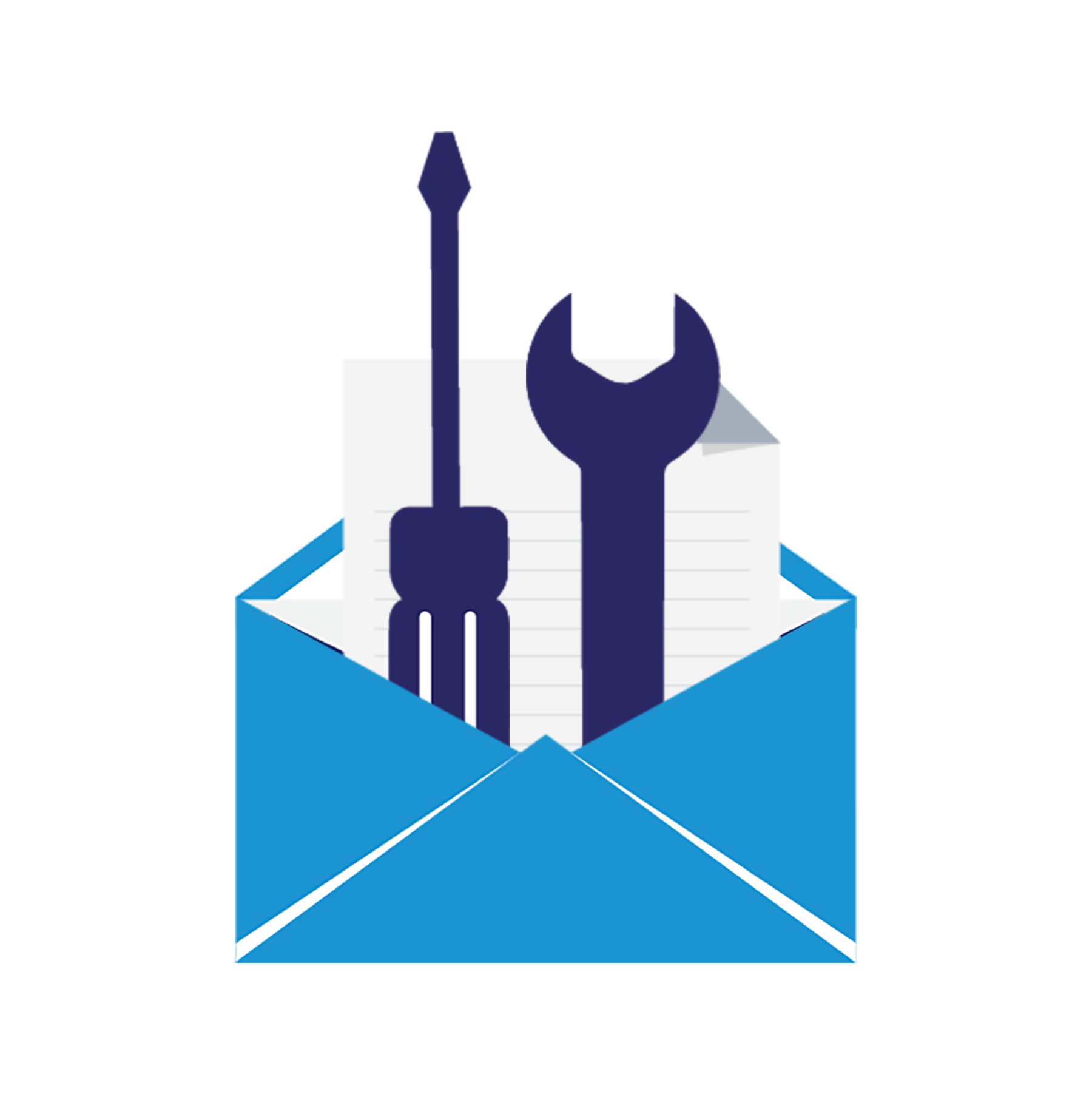 24/7 Global Hardware Support

Complete Lifecycle Management

Inventory & Cost Assessments
Discover how Third Party Maintenance solutions from ComSource can save you money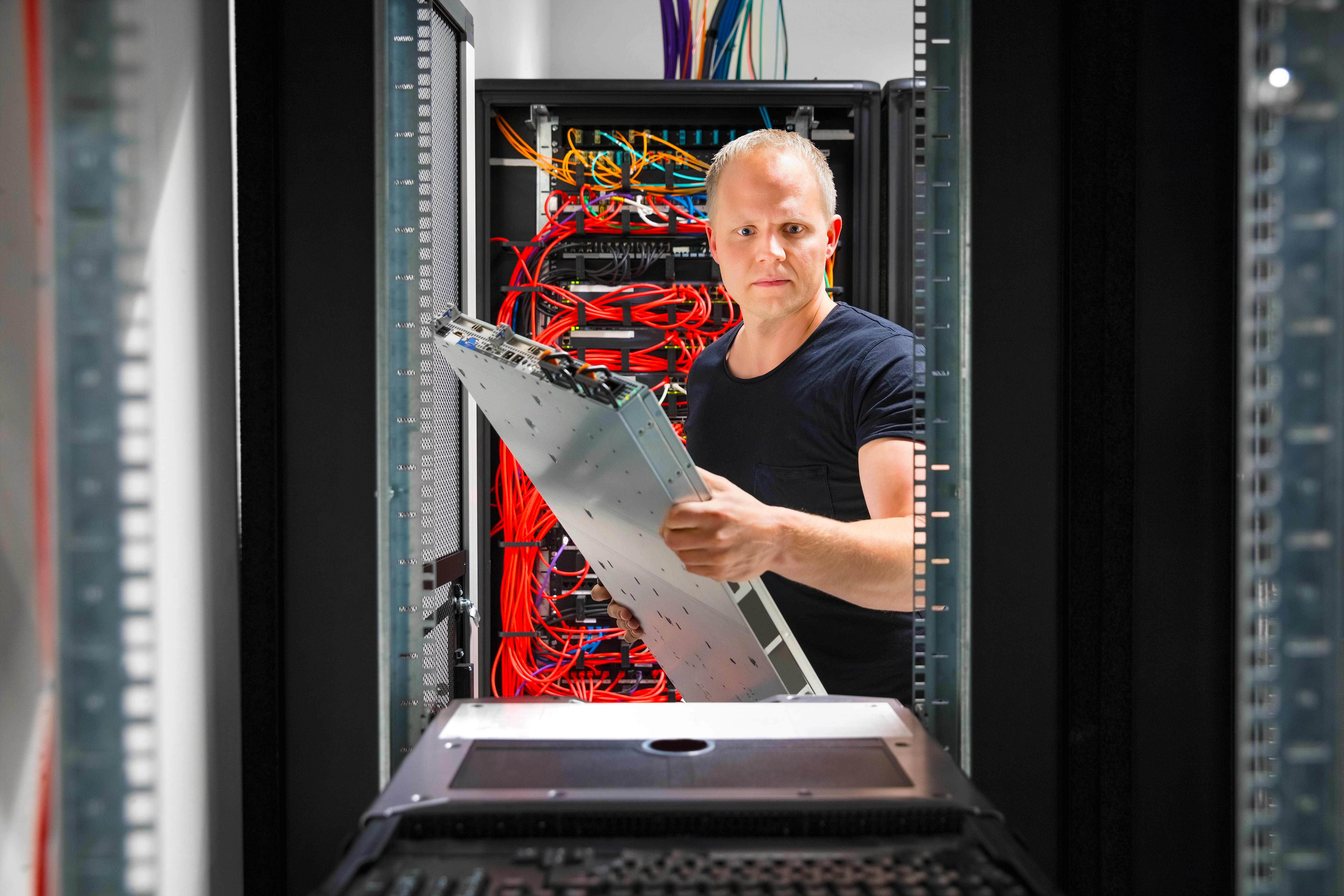 Data Storage Experts to Meet All of Your Maintenance Needs.
Retain agility to meet your businesses' ever-changing needs. Get proprietary call-home monitoring and optional software support for brands like Dell EMC, NetApp, Hitachi, IBM and HPE. Our storage maintenance solutions cover your brand needs. With a focus on enabling IT freedom, we are working toward removing your most significant pain points. Take advantage of improvements in availability, flexibility and efficiency with a TPM partnership.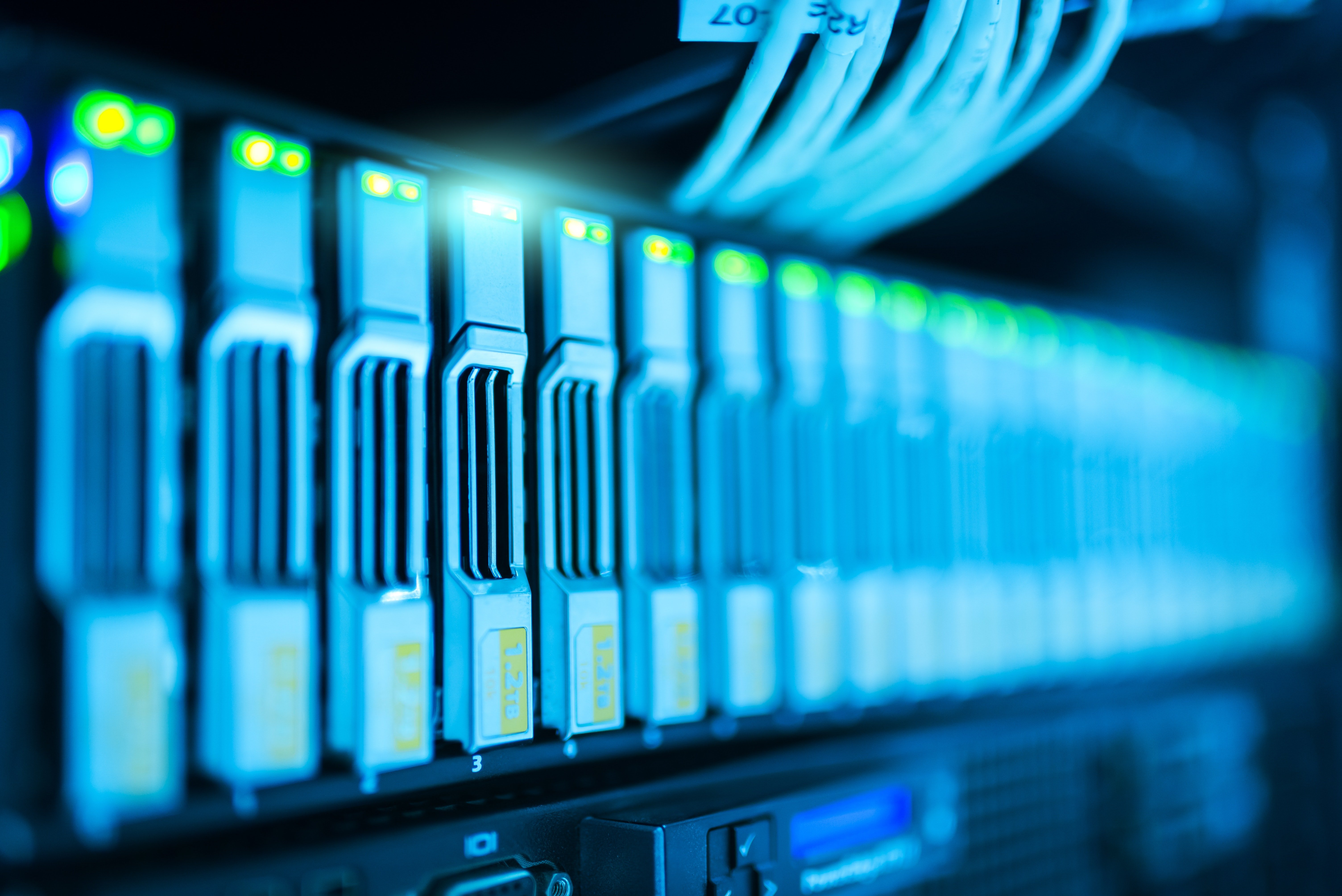 Know Your Options. Choose a Third-Party Server Maintenance Strategy.
Support on servers within the data center extends the life of your servers long after the manufacturer's warranty has expired. Our maintenance allows you to keep your hard-working assets working across multiple manufacturers, under one contract.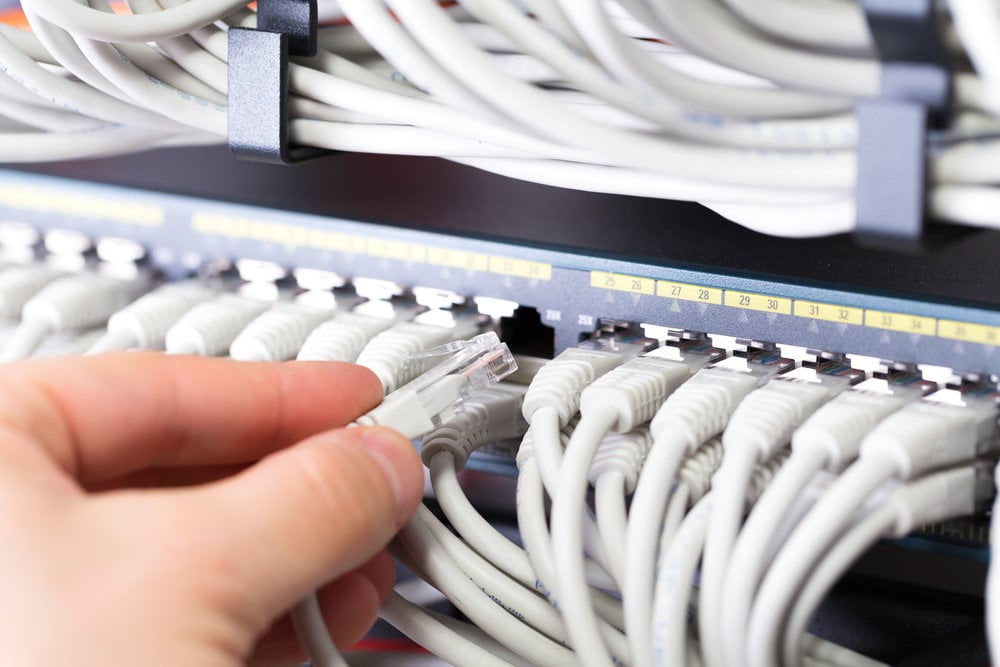 NetSure® - Independent Multi-Vendor Support on Switches, Routers, Wireless, Security
Cut maintenance contracts in half without reducing quality. Whether you need coverage on routing, switching, wireless or security products, know that your network hardware devices are supported. Looking for independence from SMARTnet® or other manufacturer contracts? Get the maintenance and support flexibility your network needs – full coverage customization, including advanced hardware replacement, 24/7 technical support by certified network engineers.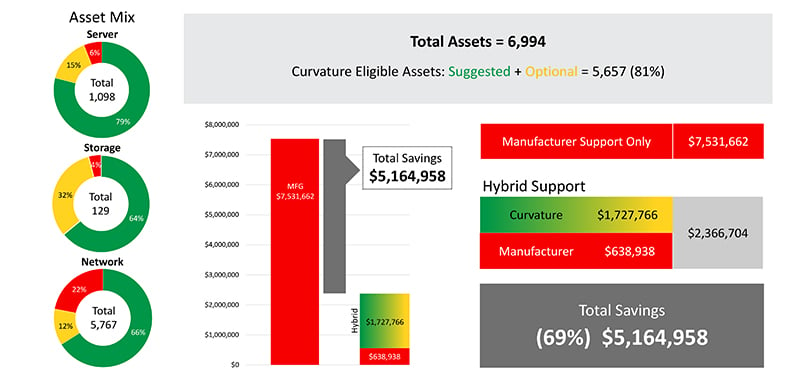 Curvature ClearView Maintenance
This proprietary analysis provides you with an unbiased view of the risks associated with incorporating an independent support strategy vs. manufacturer support into your IT environment.