a pre-calibrated data solution that delivers sky-high performance and ultra-low latency that is unparalleled for Oracle RAC workloads.
Mosaic is the result of years-long research to build a superior solution for Oracle Real Application Cluster (RAC) using a combination of off-the-shelf hardware with a dash of proprietary software.
Mosaic will help our customers break the cycle of receiving sub-par performance while still paying a premium for ever-increasing Oracle licensing costs.
The secret lies with the Data at Rapid Transport (DART) software, which requires fewer Oracle licenses (and smaller hardware footprint) to run compared to legacy designs. Mosaic will improve your ROI while delivering a more streamlined and manageable infrastructure.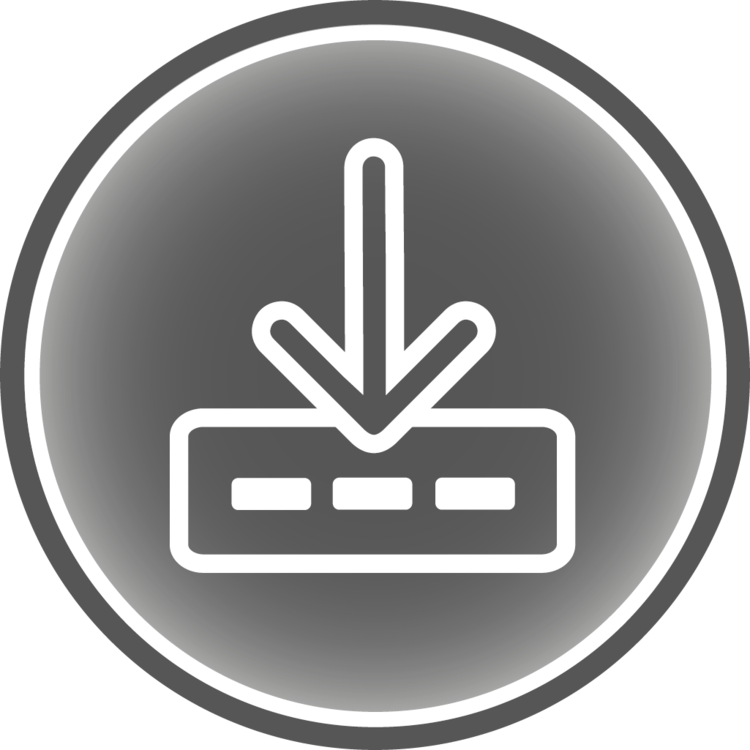 Effortless Database Provisioning from source to target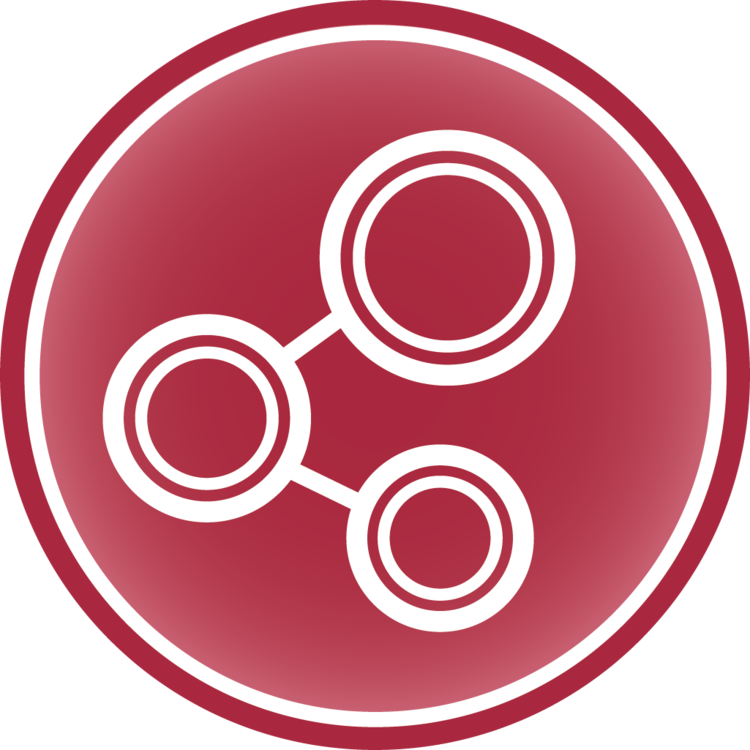 Rapid Provisioning, Adaptive to Source-Target Topology
High speed Data Transport software with Endpoint Intelligence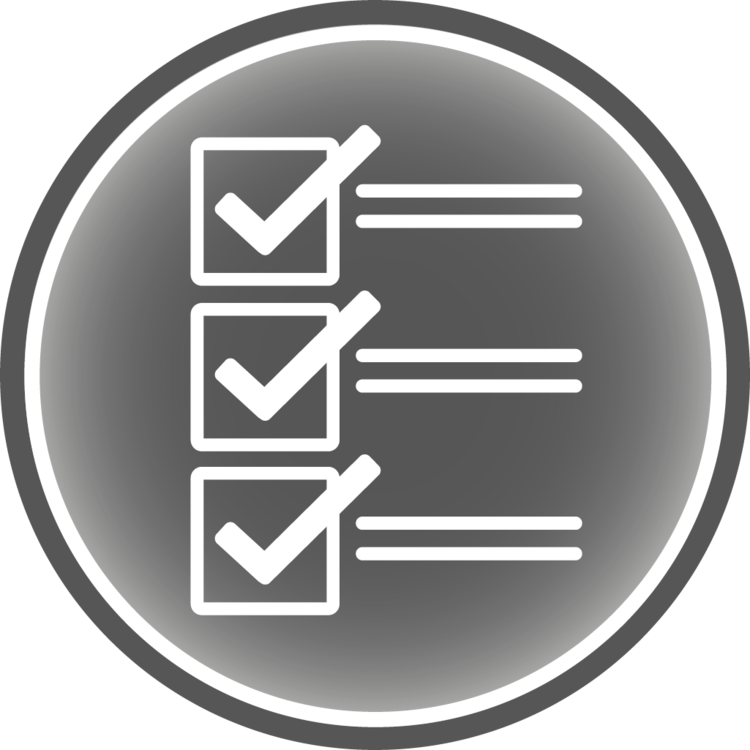 Workload Orchestration: Prioritization, Concurrency & Dependency
Get on the path to a better Oracle experience
Rapid Database Provisioning

Dynamic Source Table Virtual Partitioning

Parallel Scale-Out Architecture

Metadata and Policy-Driven
Workload Orchestration - Prioritization, Concurrency, Dependency

Native Source & Target Database Intelligence

Adaptive to Source-Target Topology (Oracle, RAC, Exadata, Flat File)
Performance Comparison
Mosaic 3-Node RAC Cluster with (Qty 4) Dell R740xd vs 8-Node RAC Cluster with (Qty 4) engine EMC VMAX 400k
Time to create a local bitmap index
Query single table scan time
Parallel direct path insert of 8B rows