ComSource and NetApp have partnered to deliver modern, simplified IT strategies in the data center, and beyond. Whether you are looking to build private cloud for simplicity and speed, or want to accelerate the critical business applications your organization needs, our team of NetApp-certified engineers are eager and willing to get started with you.
NetApp Solutions – Where to Start
ComSource's longstanding partnership with NetApp brings our customers the best of what their technology has to offer - industry-leading SAN and private cloud technologies customized and delivered by your local ComSource experts. ComSource's engineers hold the most current technical certifications from NetApp to ensure you get the very best out of NetApp with each and every interaction with ComSource's engineers.
Storage

-aaS Deployments

Application Acceleration
Private & Hybrid Cloud

Hyper Converged

Big Data / Unstructured Data
ComSource will work with you to explore what NetApp solutions work best for you now, and in the future, as you take control over your enterprise infrastructure with their industry-leading tool set.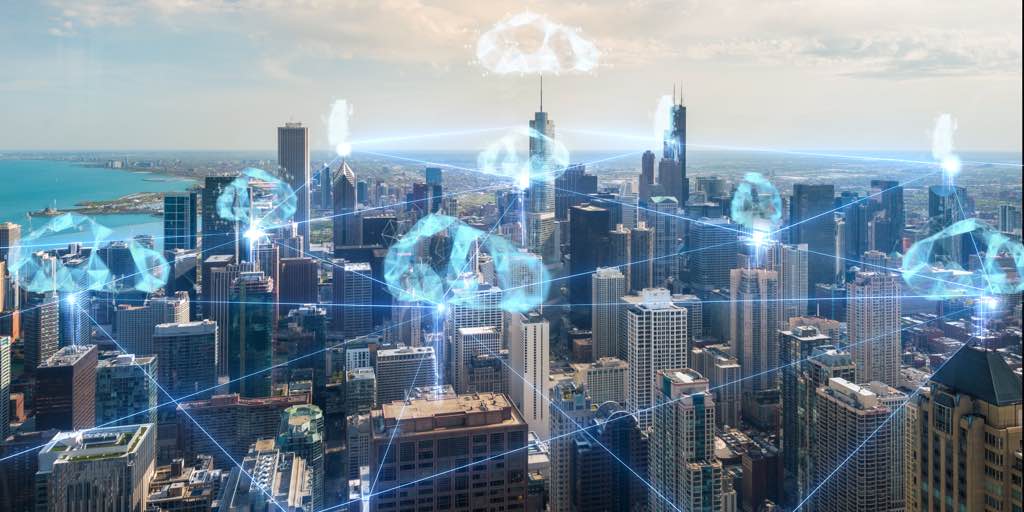 NetApp offers industry-leading on-premise storage solutions with the ultimate in cloud connectivity. These arrays offer superior performance at microsecond latency, accelerating the performance of business-critical applications like Oracle, SAP and Microsoft. Seamlessly tier your data between on-premise and cloud storage for maximum availability and cost savings, streamlining data migration like never before.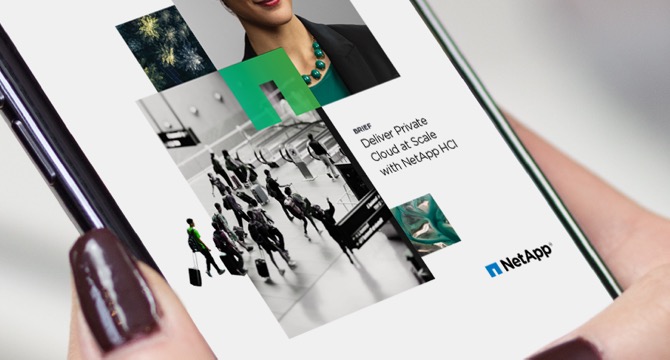 With NetApp, you can scale your private cloud for the Enterprise like never before. Virtualized workloads can finally be simplified, and automated, to accelerate your business' digital transformation and overcome technical challenges at ease. With enterprise partnerships such as VMware and RedHat, and an eye to the future with solutions for Containers, Big Data and IoT - NetApp can meet your diverse business needs without disruption.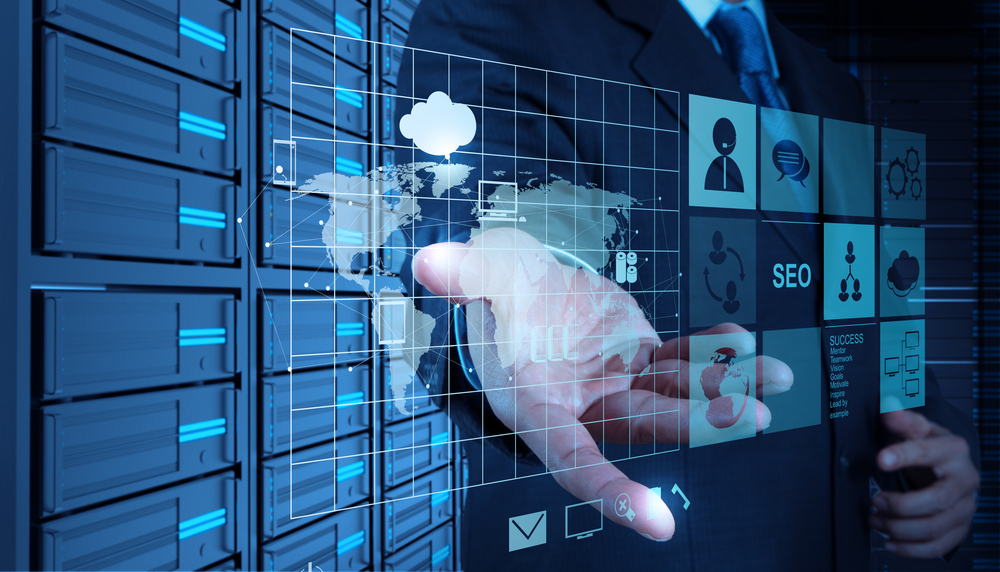 Infrastructure as a Service
ComSource works with NetApp and our customers to design bespoke Infrastructure as a Service (IaaS) solutions to help growing organizations reclaim valuable IT resources. With dedicated experts running their IT infrastructure, our customers spend 12x less time maintaining and scaling storage and typically reduce operational costs (and headaches) by over 67% - while still maintaining control over their entire environment.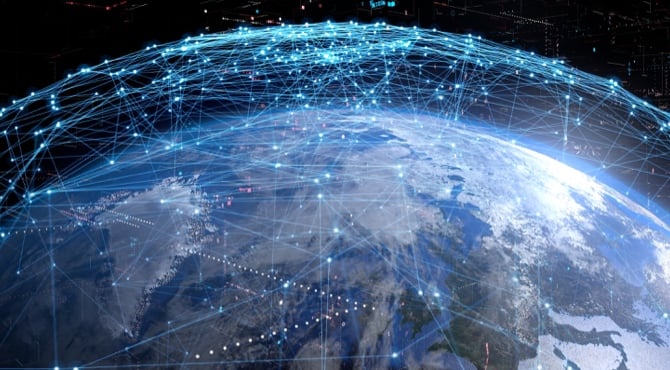 Hybrid Cloud Infrastructure
ComSource and NetApp are leading the charge to deliver a public cloud consumption experience with simplicity, dynamic scale, and operational efficiency to hybrid multiclouds. NetApp's disaggregated hybrid cloud infrastructure allows independent scaling of compute and storage, adapting to workloads with guaranteed performance. Reduce costs with unified data orchestration and integration across public, private, and on-premises environments.