Powerful to the core.
Nowhere else is technology evolving faster than in networking hardware, and software. We help match which technology optimizes performance and can streamline management. Simply put, what makes sense... from the core to the edge.
WAN Optimization

Embedded Security

Network Monitoring

Network Assessments

Mobile, Virtual and Cloud

Hyper Converged Infrastructures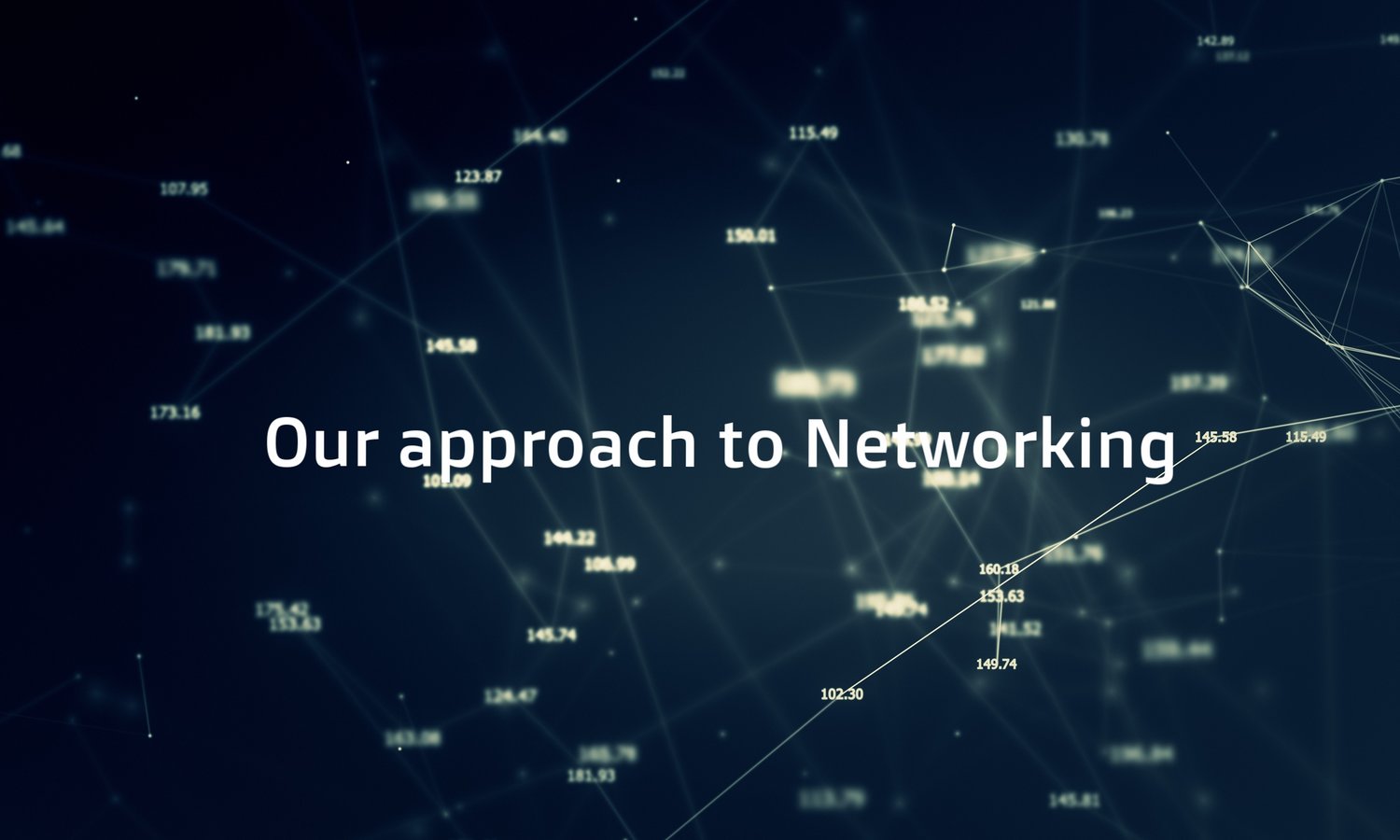 ComSource knows that change can be daunting and adoption can be crippling - we partner with our clients to deliver networking solutions which connect the 'who', the 'how' and the 'why'.
We unlock your organization's potential by assessing exactly the right mix of networking strategies to maximize performance at the home office, campus or WAN.
ComSource knows what works for one organization could be disastrous for another. We are the partner who can help navigate your organization through the business and operational risks (and expenses) to determine what is ultimately the ideal networking strategy to employ.