K-12 Solutions
Redefining the classroom through technology
K-12 education is fast-evolving. The incorporation of technologies in the school environment is empowering students to take control of their educational experience and preparing them for success in today's digital economy.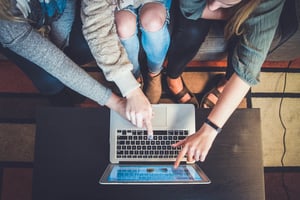 To stay at the forefront of educational trends and provide students with the tools they need to learn and excel in today's society, schools need to be proactive to incorporate technology into their curriculum. Facilitation Technology such as interactive touch screens, e-learning courses, tablets and virtual workspaces have exploded in popularity and are the easiest way to embrace technology in the classroom.
Modernizing curriculums with Applied Technology is also crucial to the student experience. Creatively incorporating the use of real-world tech that will directly impact the student's future - such as drones, robotics, coding, VR, eSports - is quickly becoming expected of teachers and school districts.
With our K-12 solutions, we equip schools with the right education technology to foster innovative learning that engages students -- transforming the K-12 learning experience for students, teachers and communities.
NYSCATE 2019

Robots, Drones and STEM come together

Did you stop by our booth at NYSCATE 2019? Click the link below to learn more about the STEM-focused technology we had on display and how you can incorporate this technology into your curriculum!
Collaborative Workspaces For Educators
Improve productivity and enhance collaboration with a unified communication platform, online collaborative tools, and mobility solution so teachers can work together effectively to deliver a seamless learning experience for each student.
Information on student progress can be shared in real-time to facilitate collaboration. Voice call, video conferencing, and file sharing features allow educators to work closely from anywhere to exchange insights and improve their curriculums.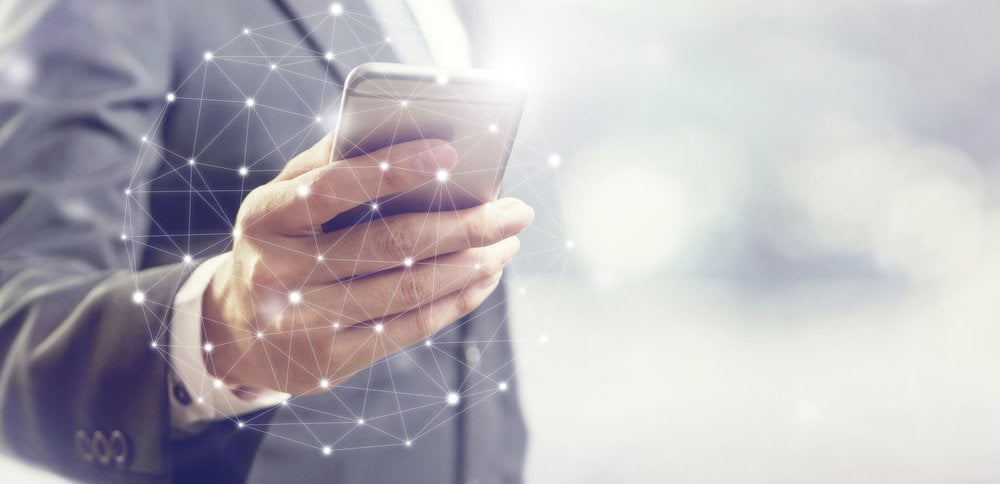 Mobility and Connectivity
Our mobility and wireless solutions enable everyone to stay connected to the learning platform. Students will have access to the resources they need while teachers will have the ability to work with students from anywhere, at any time, and on any device.
Our mobility and WiFi solution also support the BYOD (bring your own device) trend so students can use devices of their choice to optimize their learning experience (e.g., desktop, tablets, smartphones.) This will help increase student engagement, lower cost, and improve results.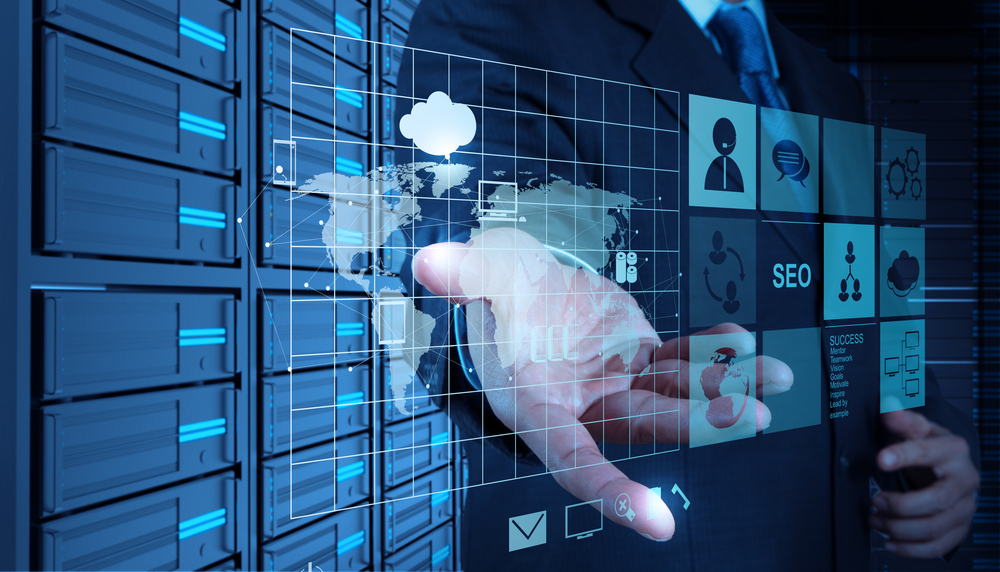 Our unified communications solution allows students to connect with and learn from schools around the globe so they can broaden their perspectives and be prepared for today's global economy.
Meanwhile, the use of collaborative technologies helps improve the learning experience by enabling online mentoring, virtual classrooms, online seminars or meetings, and distance learning.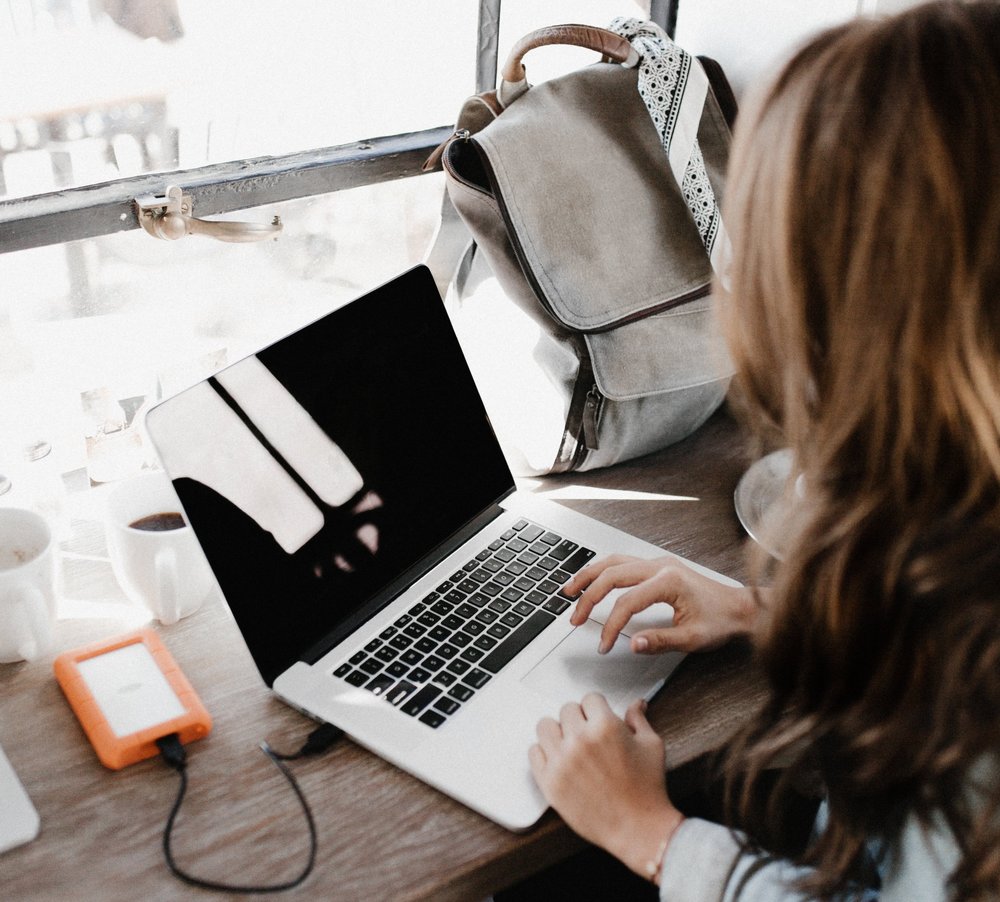 With our IoT solution, you can bridge the online and offline world seamlessly to monitor student progress and deliver a connected learning experience that incorporates real-world activities with online education.
In addition, IoT technologies allow you to monitor the school facility (e.g., lighting, resource usage, physical security, video surveillance) so you can create a safe and comfortable environment to enhance the student experience while lowering operating costs.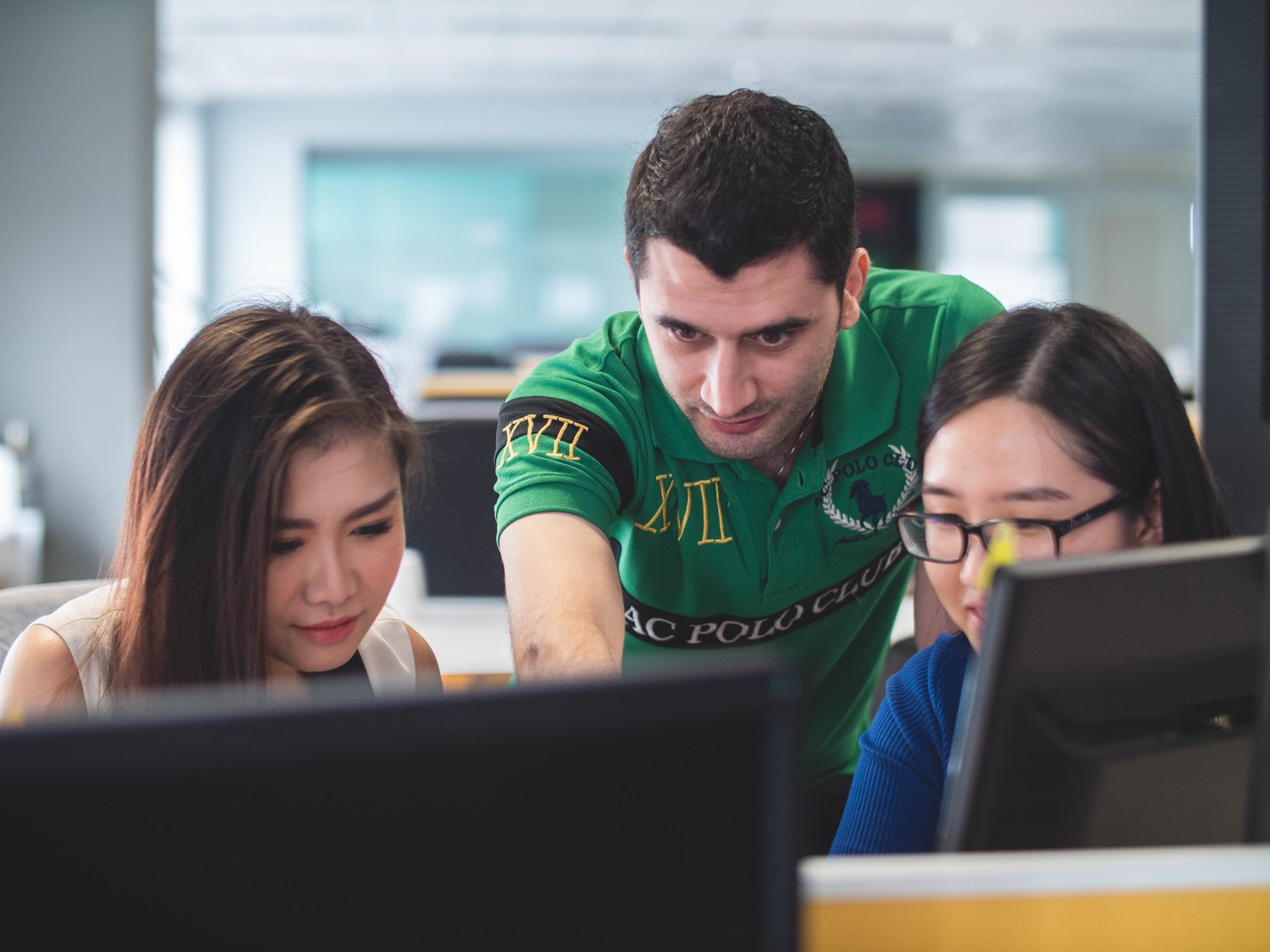 ComSource Financial Services provides flexible and agile financing, leasing alternatives, and lifecycle management services for hardware deployment. These offerings help ensure that faculty, staff, and students have access to the right tools to optimize the learning experience at the right cost.
Our proprietary asset tracking software allows your IT team to tag, track, and manage all your IT assets with over 40 customizable metrics so you can optimize your investment.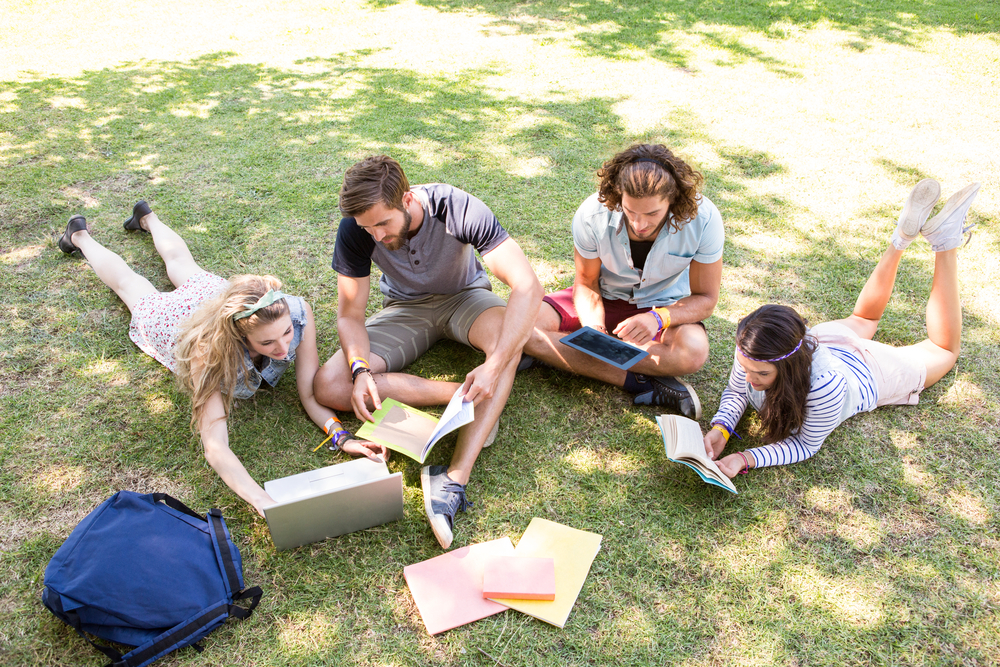 Safeguard student information and protect your school against cyber attacks with a reliable security architecture. Our cybersecurity solution enables administrators to enhance online security without compromising accessibility, mobility, and the convenience of BYOD.
In addition, our solution can enhance the physical security of your facility. With technologies such as video surveillance and facial recognition technologies, you can monitor access and respond to emergencies with a range of communication technologies.